Conservatories in Harlow
If you're looking to expand the living space in your Harlow home, choose a conservatory from Oakland. A conservatory is one of the most versatile renovations you can create for your property. Your new flexible space can be enjoyed as a living room, dining area or office space. The possibilities are endless!
The expert team at Oakland install a wide range of conservatories in various styles, designed to suit any and all types of property, whether modern or traditional. Customise the colour, style and design to retain the look of your home and take the opportunity to reinvent. Whatever you choose, rest assured that your Harlow home's conservatory will be uniquely tailored to you.
For homeowners in Harlow looking to add more space to their property, a conservatory is the ideal solution. They also offer a seamless connection between your home and garden so you can enjoy vast views across your property. Bring the light and warmth of the outside world into your home with Oakland's stylish, state of the art conservatories.
Benefits of Conservatories
The expert team at Oakland is able to install a stunning conservatory for your Harlow home that is completely unique to you. We source our conservatory roofs from market leaders Ultraframe to ensure that our homeowners only receive the highest quality home improvements in the industry.
There are many benefits to choosing to upgrade your home with a conservatory. They work to make your Harlow home more energy efficient, as the superior double glazed windows we use in our builds traps warm air inside, making your new space more comfortable all year round. You may even find you spend less on heating bills as a result of this investment. Our conservatories' double glazing also works to reduce noise pollution so you can comfortably relax away from the outside world.
When Harlow homeowners choose an Oakland conservatory, they will enjoy complete peace of mind. Our conservatories are installed with a fully guaranteed and insurance backed warranty, so if the unlikely event occurs of your conservatory letting you down, you don't have to worry at all.
Tailor your new conservatory to your exact needs and style preferences by choosing the colour and finish that is right for you. Create the extra space you've always wanted with conservatories from Oakland. Homeowners in Harlow and the surrounding area are already enjoying the flexibility and versatility that this stylish renovation brings.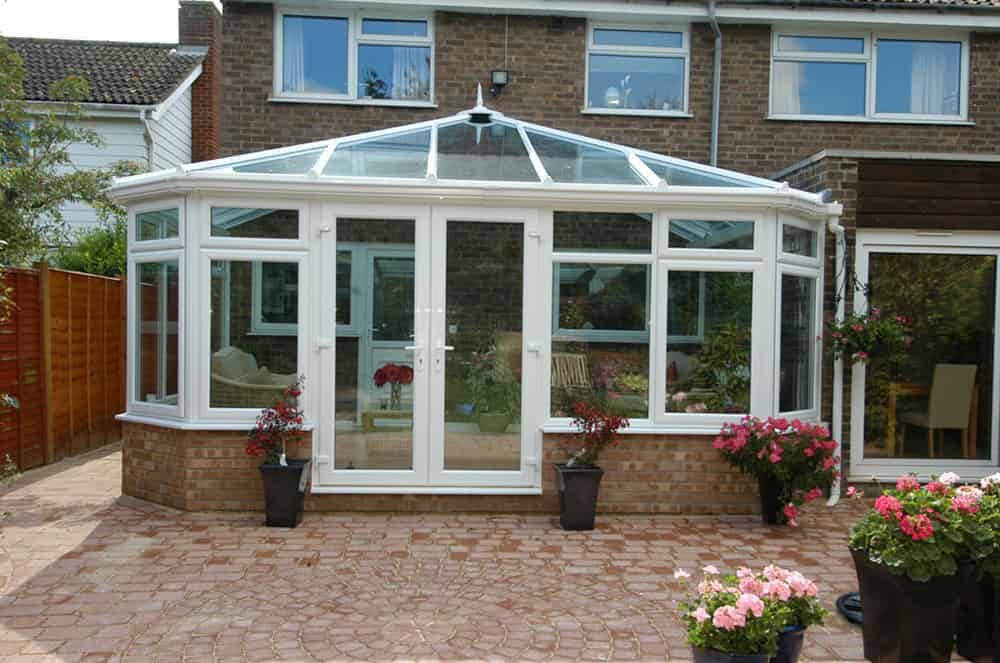 Victorian Conservatories
Victorian conservatories are one of the most recognisable styles and remain one of the most popular too. This classic design is available with three or five facets to provide an elegant appearance that would suit any Harlow home.
These conservatories typically boast a steeped roof with a decorative finish for an aesthetically pleasing appearance. Fill your home with an influx of natural light through your protective double glazed windows to beautifully add extra space to any property in Harlow.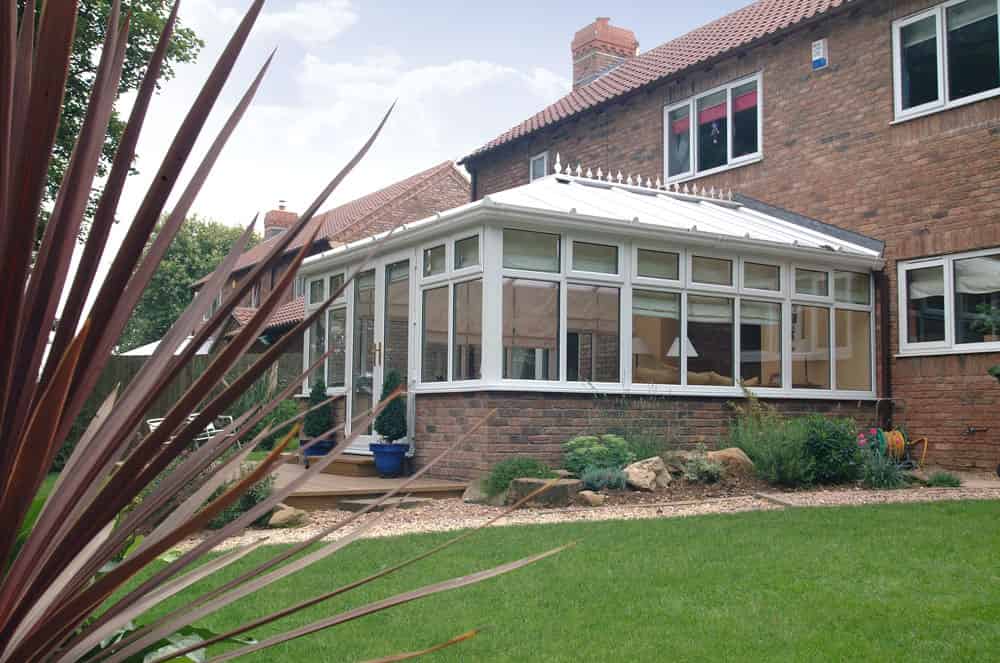 Edwardian Conservatories
The Edwardian conservatory style offers clean lines with its square or rectangular dimension. It's the ideal way to fill your Harlow home with natural light due to its versatile shape, which also affords you the creativity to comfortable fit in whichever furniture and accessories you would like.
Whether you're planning a conservatory to act as a dining room, playroom or living area, a conservatory is the ideal solution for Harlow property. If your family is expanding or you would like extra space to fill with a new hobby, Oakland's Edwardian conservatories are an excellent choice.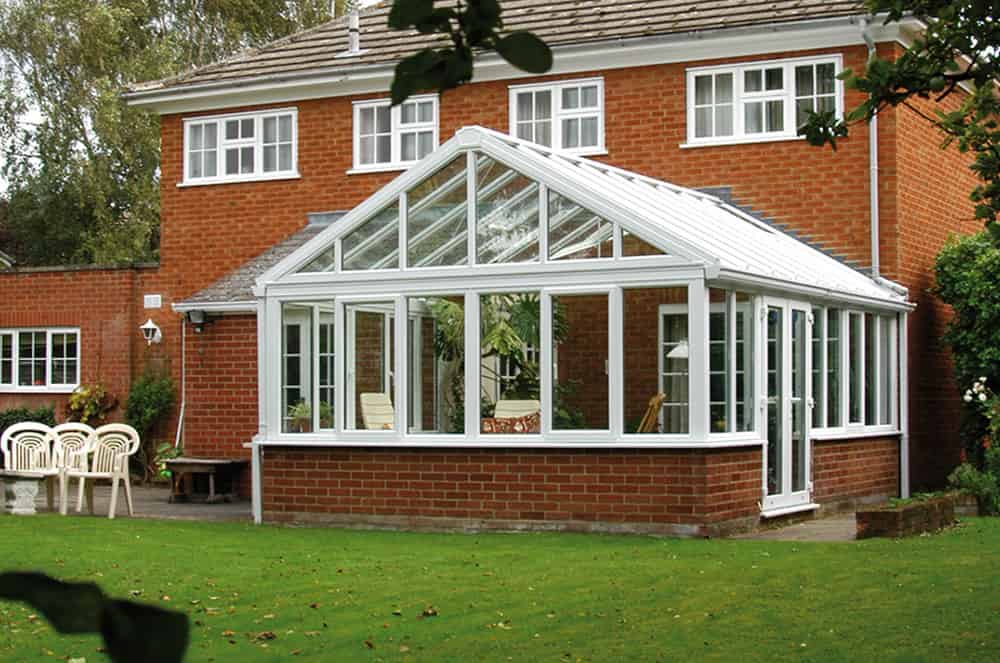 Gable Conservatories
Gable conservatories boast a high pitched roof and decorative details that really set them apart from others on the market, so your renovated home will truly stand out from the crowd in Harlow. Enjoy a home improvement that brings period charm to your property for a sense of grandeur.
The triangular front of this conservatory style combines elegant class and period charm for a sought after aesthetic will perfectly suit any home. Whether your property is traditional or modern, choose a home improvement that brings a grand affect to any property.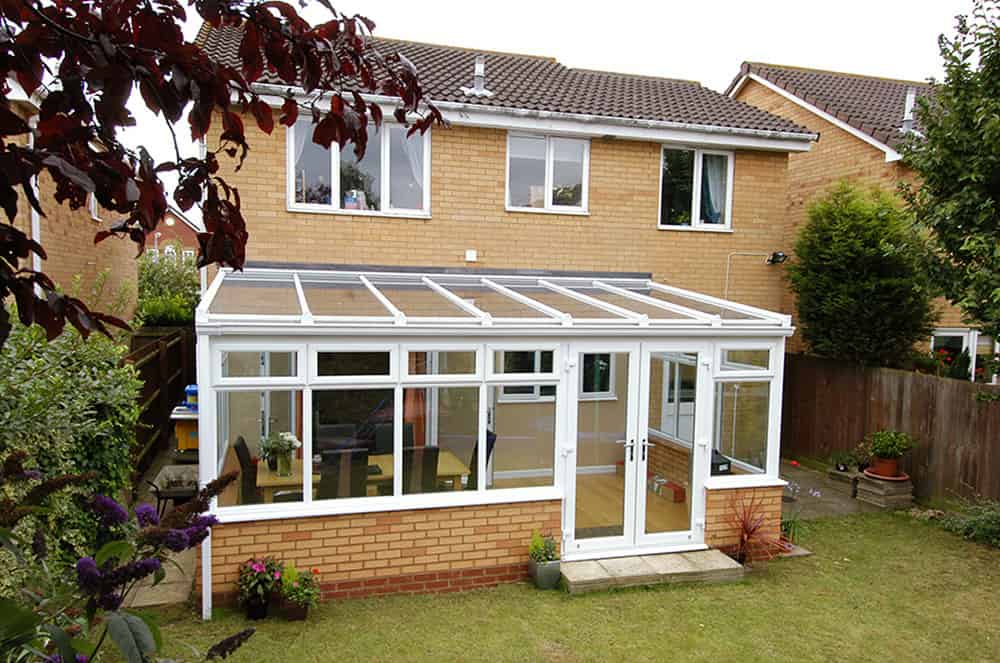 Lean-To Conservatories
The minimalistic design of a lean-to conservatory makes it ideal for all types of properties in Harlow. This is an even more practical and versatile take on the already flexible conservatory design that gives you countless options for how you create and use your new space.
The clean, uncluttered design makes lean-to conservatories an excellent choice for low-rise properties and bungalows. The low flying roof will blend seamlessly with your property when you choose this stylish yet cost effective choice for your home in Harlow.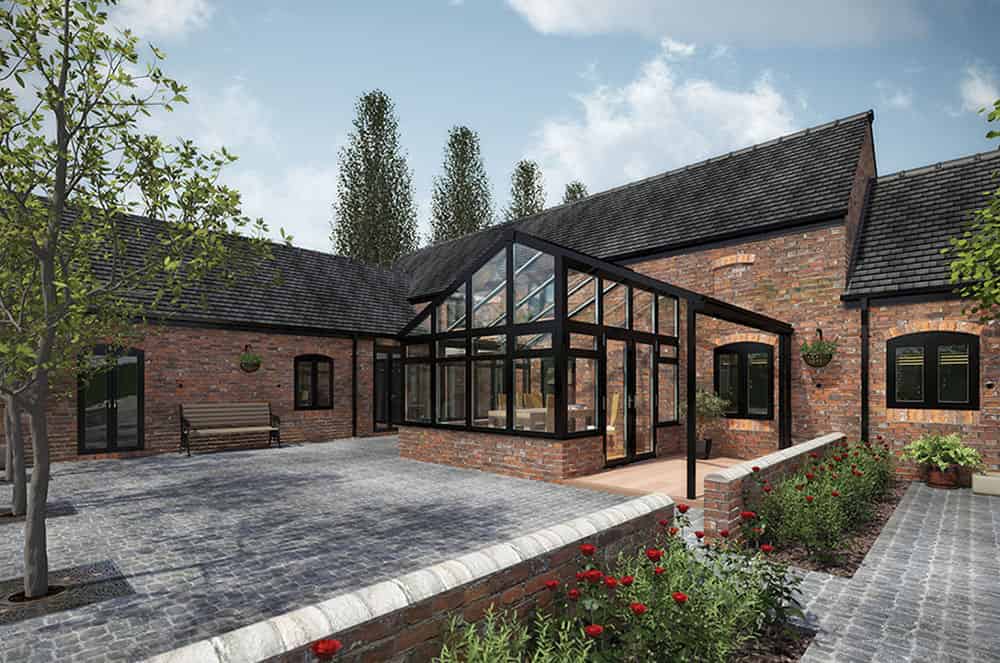 Bespoke Conservatories
Larger detached properties with more space to play with can enjoy all the freedom of creating a bespoke conservatory for a truly unique design. Maximise the style, efficiency and functionality of your inside and outside living space with a tailored design that is made to work for you.
Choose to create an open plan living area that you can use to entertain or dine. Or, you could create two additional distinct rooms. No matter how you plan to use your space, Oakland can help you design the ideal conservatory for your Harlow home and then make it a reality.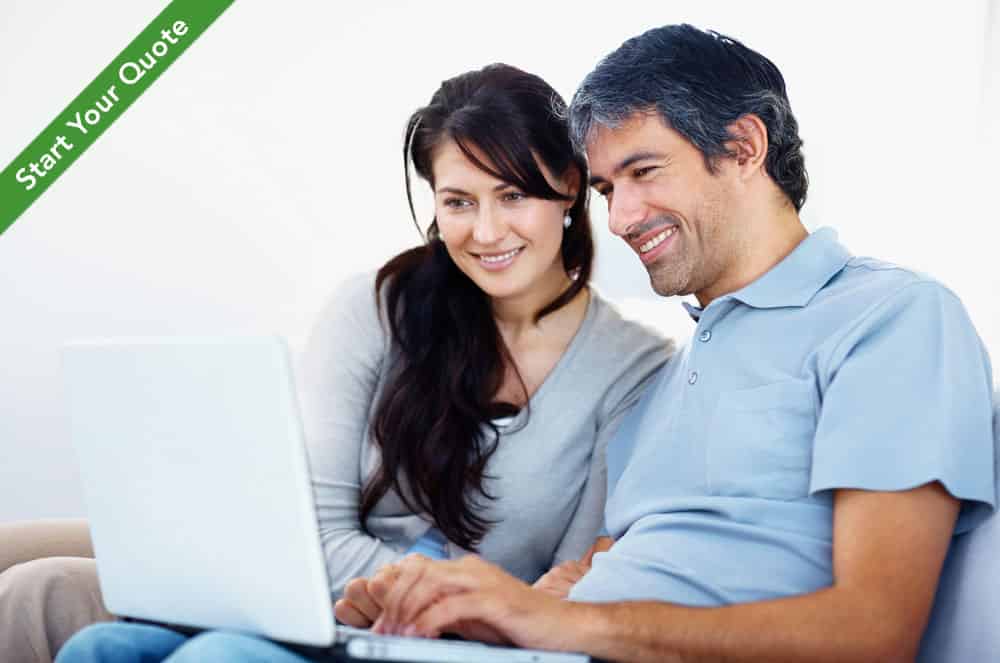 Conservatory Prices Epping
Why not try our online quote generator to receive a personalised cost for your new conservatory? Enter your unique specifications and receive a price instantly. Creating conservatories in Harlow couldn't be easier, and it starts here with one simple click! You can also talk to our expert team if you have any further questions. Either call us on 01277 365 988, complete our online contact form or send us an email on info@oaklandhomeimprovements.co.uk. We'll answer any questions you may have about renovating your Harlow home. At Oakland, we're here to help.
---