UPVC Windows Essex
Bring light, warmth and comfort into your home with our beautiful UPVC windows. Our UPVC windows are so much more than just glass. Nothing improves a home's look and feel quite like carefully chosen UPVC windows.

Not only do they improve your home's security and energy efficiency but they also add aesthetic appeal, making your property something to be proud of.

Our company chooses Eurocell, the UK's leading UPVC specialist, to bring our customers greater choice, quality and value for money. Exceptional strength, insulation and fully concealed gaskets make our unrivalled UPVC window products the perfect choice both aesthetically and economically.
Make A Statement With Our UPVC Windows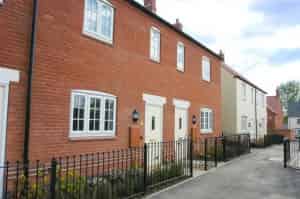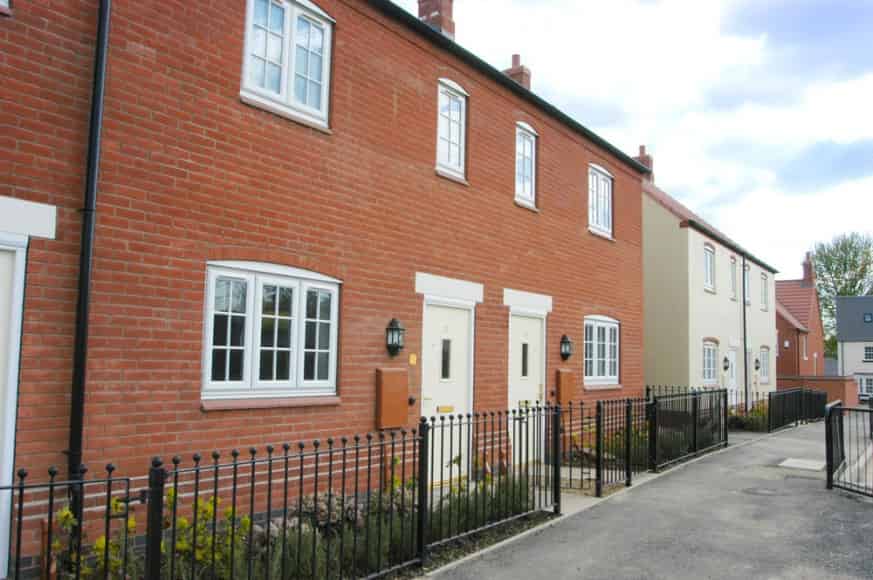 At Oakland Home Improvements, we offer the latest UPVC window designs and pride ourselves on anticipating the features that buyers require. Our company utilises the latest advancements in UPVC window technology to bring you secure, energy efficient and beautiful windows.
From contemporary to traditional styled UPVC windows, every one of our window products is bespoke. Our state-of-the-art profiles are manufactured to the highest quality, with styles to suit every home.
We offer an impressive choice of designs, frames and colours which are guaranteed to enhance any property, new or old. Our range includes casement, sliding sash and tilt and turn windows which can be specified to your requirements. Whether it's Georgian bars, sashes, inserts or slimmer frames, we are confident we have the right design for you.
Wide Choice of Frames
Designed to look just as good from the inside as they do from the outside, our slim frames are exceptionally crafted.  Our carefully coordinated decorative options will ensure a perfect match.

We use the latest generation of advanced window profiles so that we can offer a complete suite of bevelled and fully sculptured UPVC frames. Whether you opt for a contemporary straight-edged 'chamfered' design or a classic 'ovolo' style, we have a wide choice of frames to choose from.
Extensive Colour Choice
Eurocell's UPVC windows offer the best in both design and efficiency. Choose from a captivating selection of colours and finishes. Our diverse range gives you the scope to create the window of your choice.
Watch our video below to find out more about our exclusive UPVC window style and colour guide.
Energy Efficient Design
Reduce your energy consumption with our energy efficient UPVC windows. Our slim UPVC frames provide a greater glass area, maximising natural light within your home.
Built in Thermal Efficiency
Our UPVC window designs deliver exceptional insulation, keeping your home warm and comfortable all year round. Their multi-chambered cross-sections prevent heat loss and enhance thermal efficiency, awarding them with high energy ratings.
Quality Assured UPVC Windows in Essex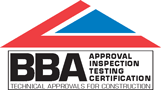 We provide quality assured windows, fully accredited by the British Board of Agreement and British Standards Institute.
Oakland Home Improvements has been supplying and installling quality UPVC windows in Essex for many years.
Discover why customers choose us time and time again:
Superior Aesthetics: Our UPVC windows are beautifully designed with a wide range of colour and woodgrained finishes to choose from.
Colour Match Guarantee: We can assure you of an exact colour match across our range of windows and doors.
Unbeatable Security: All our UPVC windows are internally beaded to prevent burglars from removing the panes of glass. Other security options include a choice of high security locking systems.
Durability: Designed to last, our double glazed windows are built with strong reinforcing frames. Our UPVC windows will give you years of excellent performance.
UPVC Window Prices
Contact us on: 01277 365 988 for a free, no obligation quote.