Double Glazing Prices, Chelmsford
Are you looking for competitive double glazing prices for your Chelmsford home?
At Oakland Home Improvements, we guarantee some of the best double glazing prices in Chelmsford and the surrounding region. We offer extremely competitive rates for home improvement products like doors, windows, and conservatories, as well as double glazing repairs.
What's more, our prices are even more attractive for the features they offer.
What Features do Our Double Glazing Prices Offer?
You will be amazed by the performance of our home improvement products. Here are some of the qualities you might expect.
Superior Durability
At Oakland Home Improvements, we value our customers. For this reason, we only offer you the best products from leading manufacturers. Whether you need uPVC, wood, or aluminium products, we will install products that will last you years. The best part is, they will operate just as smoothly till the end.
Our products are extremely strong. This is because of the material, and the way it is engineered. With our double glazing prices, you get a superior product. Moreover, it is built using state-of-the-art technology. As a result, you get more durability and longer lasting performance.
High Security
As a homeowner, the security of your home and loved ones will be your top concern. You would not want fittings that will compromise the safety of your property. This is why we offer only the strongest products.
Our double glazing is fitted with internal beading. As a result, it is impossible to remove the glass from the outside. We offer internal hinges that are inaccessible once the doors and windows are closed.
What's more, we fit our double glazed units with high-security locks. In fact, our security features are so intensive that some of our products even achieve the Secured by Design certification. This way, you know our double glazing prices cover your family's protection from intruders.
Thermal Performance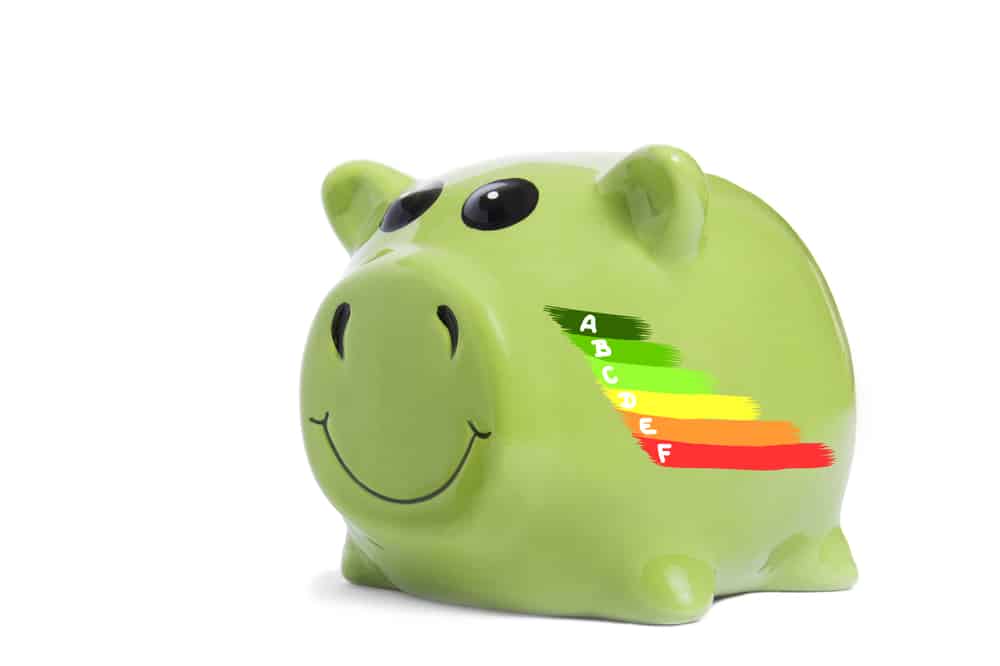 Thermal efficiency plays a huge role in the performance assessment of any door, window, or conservatory. Our double glazing has some of the best energy ratings. As a result, your home gets a performance boost.
Our double glazing prices include not just high quality products, but also superior installation. Our trained installers fit your units properly and in accordance with all industry guidelines. Consequently, you get double glazing units that keep your home warm and your heating bills low.
Easy Maintenance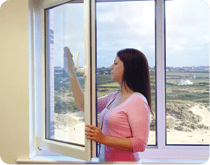 We are sure that as modern homeowners, you wouldn't want products that need intensive care. You do not have the time to polish, sand, repaint, or varnish your doors and windows every few months. Therefore, you don't want products that will fall apart without such care.
This is why we give you easy-to-maintain doors, windows and conservatories!
Our uPVC, aluminium, and even timber fittings are designed to give you longer-lasting looks and performance with minimal care. Just a quick wipe-down with a wet cloth is enough to keep them clean. What's more, their colour will remain just as bright for years, even when exposed to the sun and rain.
This easy care makes our double glazing prices even more attractive!
Amazing Choices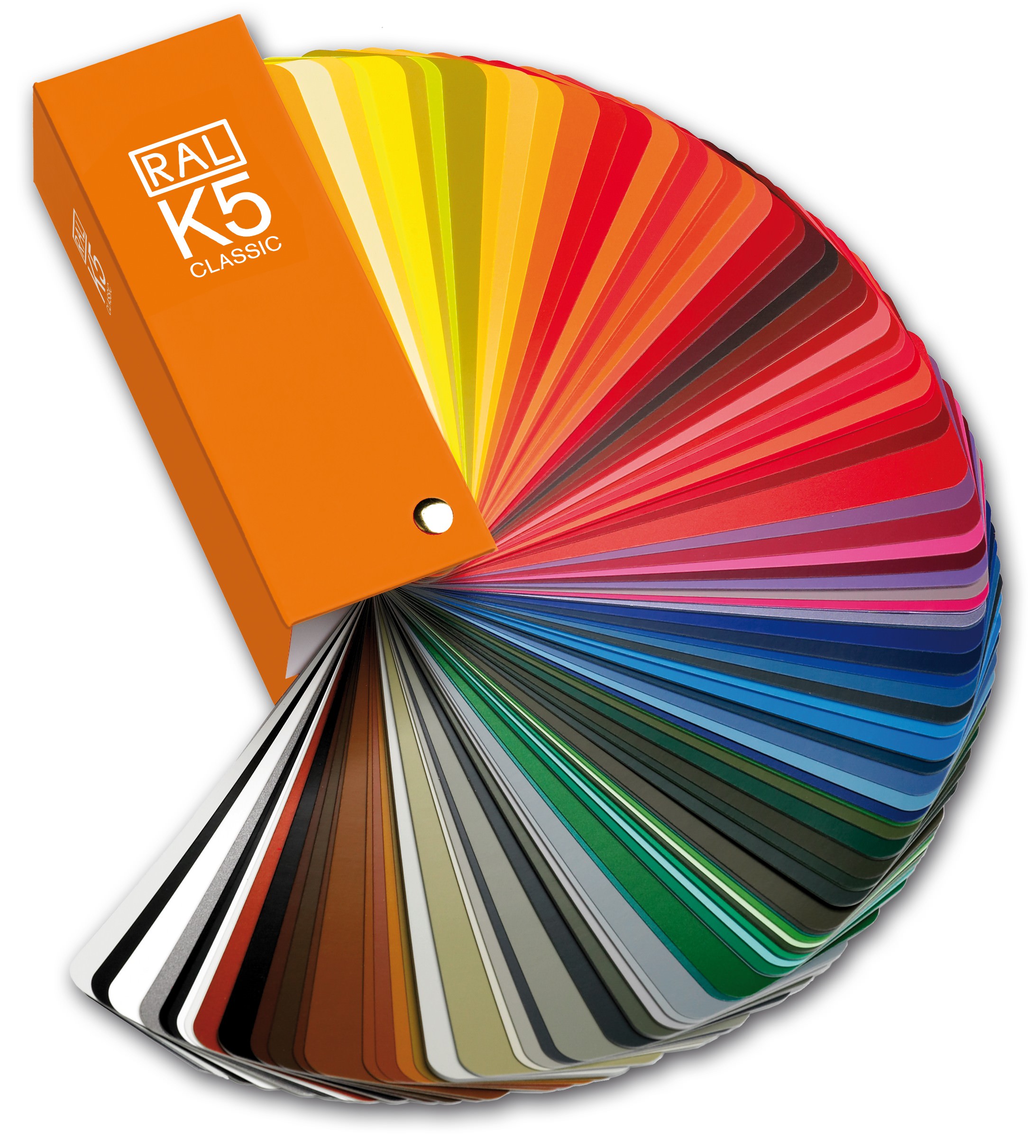 At Oakland, we cater to a variety of design sensibilities and aesthetics. This means we need to be able to provide designs, styles and colours that appeal to everyone. For this reason, we give our customers a range of choices.
Our selection of windows spreads from casement windows to tilt and turn windows. Similarly, we offer French doors, patio doors, and bi-folding doors, among others. Additionally, we also offer composite doors and aluminium doors. Even our conservatories come in different designs to suit your needs to the T.
Additionally, we offer these in various colours. This way, you get a consistent colour scheme for your décor. You can even select the finishing of our hardware. We are sure that for our double glazing prices, you will be able to get fittings that match your Chelmsford home perfectly!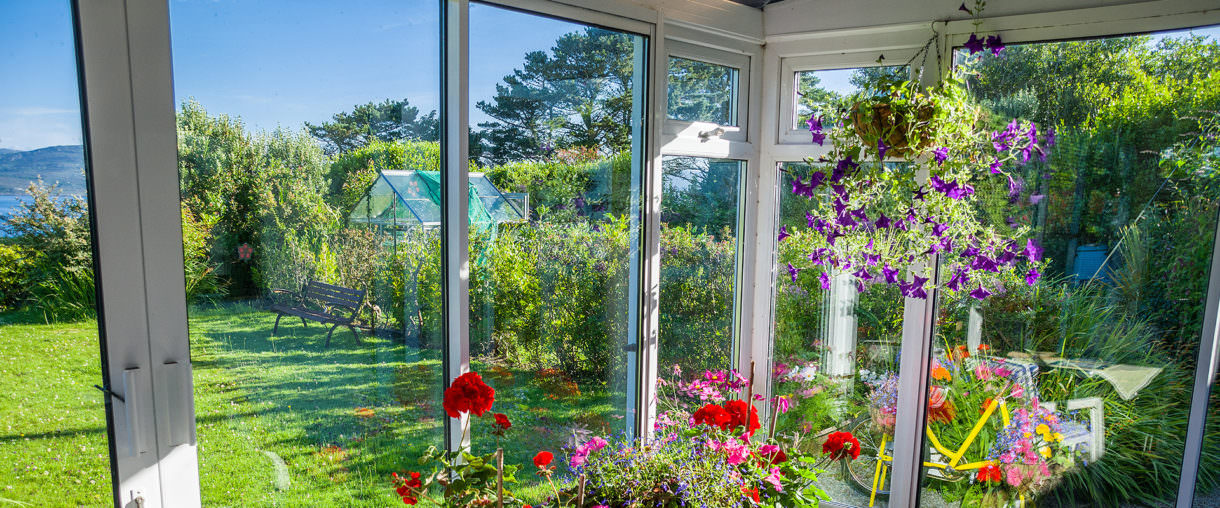 Windows, Doors and Conservatory Quotes
Get unique quotes and double glazing prices for windows, uPVC doors and composite doors online. Our quick and easy quoting software is incredibly easy to use, simply fill out the short online form and click go. You'll receive your quote instantly.
Our specialist and intelligent quoting engine is incredibly advanced. It will generate your unique quote from a catalogue of variables. This ensures that we can give you tailor made quotes. You get the most incredible double glazing prices in Chelmsford and the surrounding Essex areas.
Double Glazing Prices in Chelmsford and Essex
Here at Oakland Home Improvements, we pride ourselves of being one of the most trusted and respected installers of double glazing in Chelmsford. Obtain your free double glazing prices online today with our online quote engine.
Alternatively, you can contact us with your queries. Simply fill up and submit the contact form. Someone from our team will get in touch. We have a team of highly trained and helpful individuals. They will answer all your questions about our double glazing prices and help you find the right products for your home in Chelmsford and the Essex area.