Composite Doors Essex
Stylish, strong and efficient, our composite doors supplied by Phoenix Doors fit every design requirement needed for today's modern home.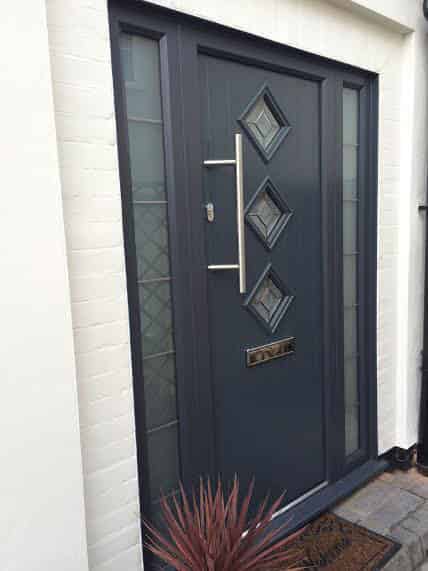 Our unrivalled composite doors utilise the latest design technology, making them superior to other traditional materials. They will never discolour, rot or warp as timber does. These doors are long lasting and require almost no maintenance.
Our composite door range offers outstanding flexibility. Unique in construction, our composite doors are strong yet easy to manoeuvre. Despite their innate strength they are not heavy, instead they are surprisingly lightweight.
Comprehensive Guarantee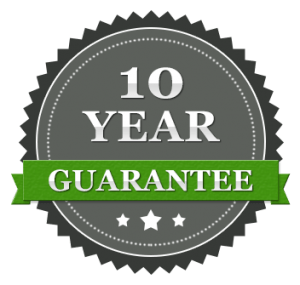 We offer a 10 year guarantee against swelling, de-lamination and colour loss. Not only that, but our stainless steel hardware and surface finishes also come with a 25 year comprehensive guarantee. Purchase your composite door with the peace of mind of knowing that it is fully protected.
Traditional Appearance
Our composite doors are designed to mimic the traditional appearance of timber but behind that classic appearance, you will find exceptional design and engineering. Advanced technology is combined with precision aesthetics, to bring extraordinary beauty and performance to your home.
At Oakland Home Improvements, we ensure that every aspect of your door is manufactured to the highest of standards. We understand the need for an attractive yet robust entrance to your home.
Composite Door Styles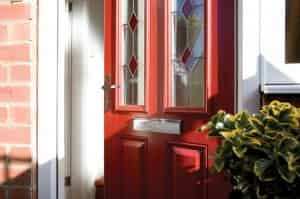 12 beautiful door styles, 13  stylish colour choices and 10 different glazing options. We offer a world of choice. Create a door which is personal to your home. Low threshold options are also available for easier access, perfect for prams, wheelchair users or cycles.
Colours & Finishes
We offer a quality collection of colours and finishes. From traditional timber style to standard colour finishes, our versatile range of colours will allow you to create the perfect look for your home.
Take a Look at Our Composite Doors Brochure
Contact Us | Composite Doors Essex
For high quality composite doors in Essex contact us today on: 01277 365 988 for a free, no obligation quote. Oakland Home Improvements are always ready to give our customers the very best composite door prices available on the market today!  Alternatively you can head over to our Contact Form and we'll get back to you with a quote as soon as we can!
High Security
Approved by the Association of Chief Police Officers (Secured By Design Scheme), our composite doors will ensure your home is kept safe and secure.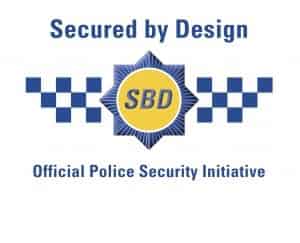 Our composite doors feature the latest 'anti-bump' and 'anti-drill' technology. Their 'anti-snap' cylinder guard and multi-point locking mechanism provides the ultimate protection.
Low Maintenance Design
Virtually maintenance free, our composite doors will retain their appearance across their lifetime. These doors will never rot, warp or discolour. An occasional wipe clean is all that is required to keep these doors in pristine condition.
Energy Efficient
Keep your home warm and heating bills down. We have A rated doors available upon request and offer B-rated composite doors as standard.
Our draught proof designs offer 6 times the insulation of a timber door. All our composite doors are triple sealed against the elements, with UPVC thermal inserts placed within the frame for enhanced efficiency.