French Doors Essex

Choose a French door for your home in Essex as an excellent way of seamlessly connecting your interior and exterior spaces. A very popular choice for creating a light and airy space, as well as providing brilliant access through both doors when in their fully open position.
A versatile option, French doors from Oakland Home Improvements will maintain a traditional feel to your home in Essex whilst incorporating contemporary high performance.
Offering the latest in modern design, you will benefit from the most up-to-date UPVC double glazing on the market. Make the most of your interior space with an outward opening mechanism.
A Eurocell French Door
As one of the UK's leading UPVC specialists, we will offer you great value for money and a 10 year profile guarantee with every purchase.
For exceptional low maintenance our French doors in Essex are fitted with convenient easy to clean internal rebates. Your French doors will look great all year round without continuous up-keep.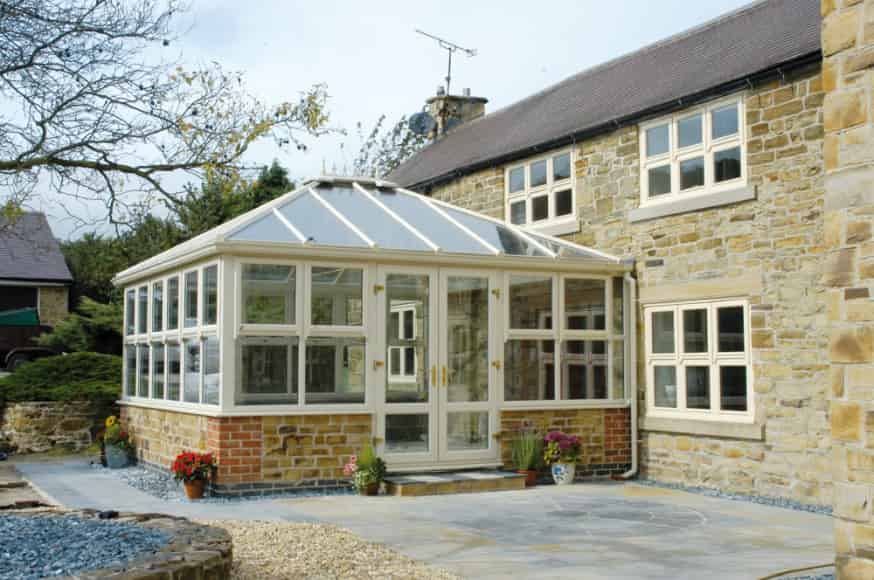 Design Specifications
Our French doors each contain glass panes that are particularly effective, designed to allow plenty of natural light into your home, making it appear larger and brighter. Available in a variety of styles, UPVC French doors can be accessorized to suit the interior or exterior of your home.
Size
Available in a range of sizes up to 2 metres wide, creating an elegant entrance to your garden or patio area.
Style
Create continuous style throughout your home in Essex. We will match the sight lines of your existing windows so you can keep the individual character and appeal of your existing property.
Design Choices 
We have a selection of design features for you to choose from. Traditional sculptured Ovolo or modern straight-lined Chamfered frame styles are available.
Opening Options
Choice of internal or external opening options so you can maximise the use of available space.
Convenience
Low thresholds can be installed to your home in Essex to provide seamless transition for prams and wheelchair users.
Energy Efficiency
High-tech triple weather seals are in place to lock out draughts and cold spots. Energy efficiency is important for keeping your home warmer throughout the colder months.
Craftsmanship
With excellent craftsmanship and expertise, we are proud of our unrivalled product range.
Affordable
An affordable home improvement, UPVC French doors are very cost effective, helping you to save money on your heating bills with their energy efficiency.
Colour Range
We have a wide choice of colours available from a classic White to a sophisticated Cream. For a more bespoke appearance choose Rosewood or Golden Oak.
Noise Insulation
Minimising external noises, UPVC French doors will help reduce those annoying outside noises that keep you awake at night – perfect if you happen to live on a main road.
Durable
Standing the tests of time, UPVC is a very durable material and will not rot, warp or pick up rust, like its counterparts: wood and aluminium.
 Contact us today to find out more: 01277 365988