Conservatories in Epping
Adding a conservatory to your Epping home is the perfect way to increase the value of your home, whether you are looking to sell or add another room to your home to create more space. Conservatories can be the perfect solution for you, and your home.
Here at Oakland, we supply and install an extensive range of conservatories, suitable to fit any home in Epping. We have a wide range of colours, styles and designs to fit in with the upkeep of your existing property perfectly. Our conservatories can be specifically tailored to you.
Installing a conservatory can be the ideal solution for generating extra space in your home. Conservatories are an ideal way for you to enjoy the outside throughout the year, adding light and warmth to your home.
Benefits of Conservatories
We have an expert team to help you throughout your project. We can install a conservatory into your home that you have specially designed to be tailored to you. We use the new Ultraframe conservatory roof system and double glazed windows to ensure your conservatory can be used throughout the year.
Conservatories will make your home more energy efficient with reduced heating bills due to our double glazed windows and doors not allowing heat to escape. The double glazing will also reduce the noise pollution and the sound of rain in your conservatory.
Our conservatories come with a fully guaranteed and insurance backed warranty leaving you with the peace of mind that this is the correct decision for you. Our extensive range of colours and finishes allow us to tailor the conservatory to your needs, the extra space you have always wanted! Our home renovation will leave you with a room that can be used even in the coldest winter months.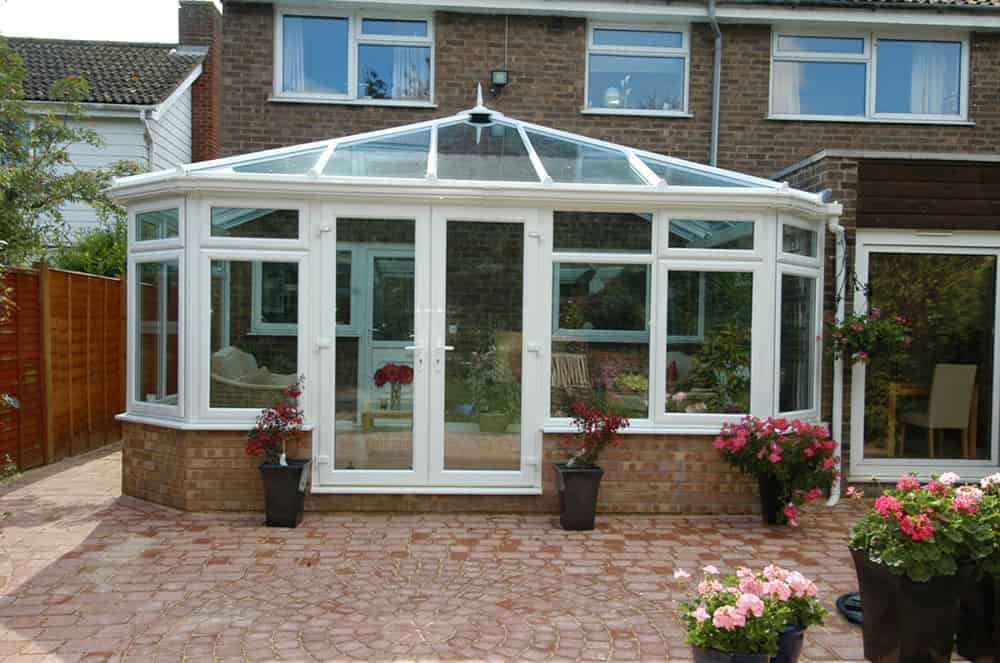 Victorian Conservatories
The popular and most recognisable of choices. Our classic styles are available in three or five facets to provide that traditional appearance that works brilliantly with any Epping property.
The elegant design of Victorian Conservatories typically has a steeped roof with a decorative finish.
Our home will gain an aesthetically pleasing finish, whether adding to a new build or renovating a more traditional home. The conservatory will allow natural light to flood your home with all the benefits of double glazing. A Victorian style is an ideal and classic way to add extra space to your home.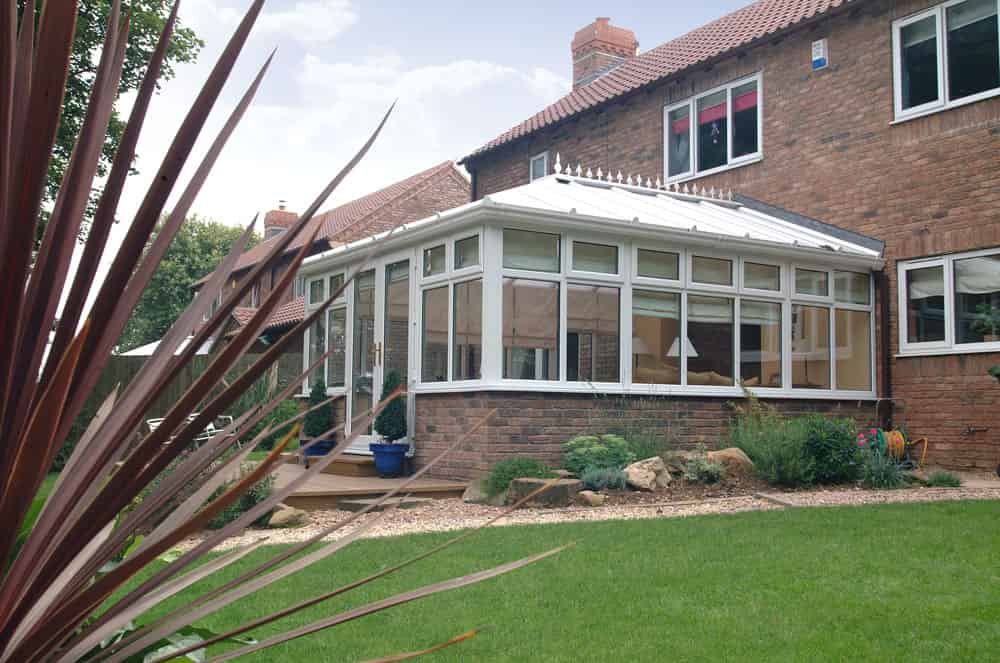 Edwardian Conservatories
An ideal and aesthetic choice for homeowners looking to create extra space in their home. It offers clean lines, and a square or rectangular dimension to the room. This is a perfect solution for adding natural light to your Epping home.
The shape of this conservatory style allows you to fit furniture and accessories in the room comfortably. Options for the use of the room are near to endless, with dining room, living space or a playroom all perfect options.
Our expert installation team and manufacturers can guarantee you will enjoy your conservatory for years to come. The addition of an extra room is the ideal solution for a growing family.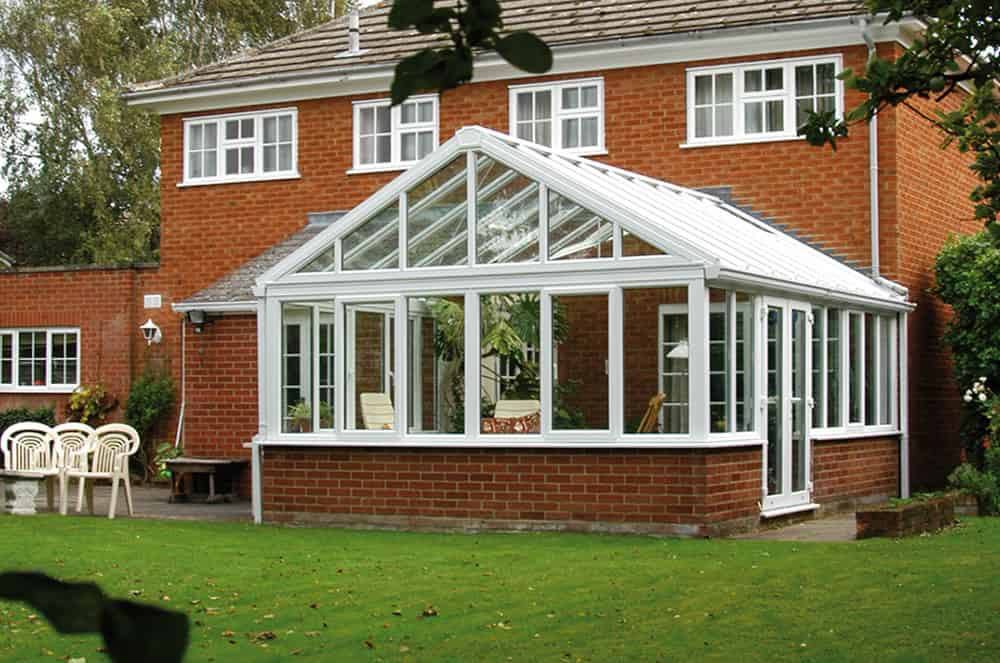 Gable Conservatories
The high pitched-roof and decorative detail of this conservatory give a real sense of grandeur that has period charm. This design allows the room to completely open up to the outside with natural sunlight flooding in.
With its triangle-looking front, the design offers a touch of class and period charm that can make your home stand out on the street. This design can work with any style home, whether adding to an earlier period home or adding a grand effect to a more modern contemporary home.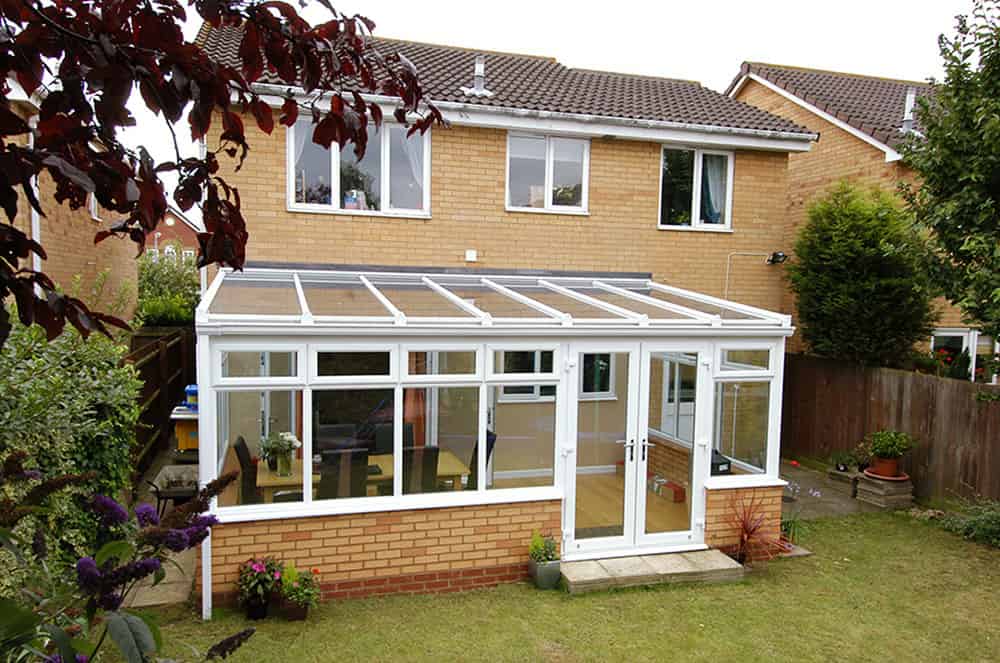 Lean-To Conservatories
Create a seamless link from your home, to conservatory, to garden with this lean-to design. The minimalist design complements various home styles. This is a practical and versatile option for your Epping home renovation.
The clean design allows for this to be the ideal solution for low rise and bungalow style properties. The low flying roof means it won't stick out from the rest of your home, creating a lovely flow to your garden.
This is a cost-effective and popular choice for the addition to your home.
Bespoke Conservatories
A perfect option for a larger, detached property to create more space within your home. These conservatories are bespoke to you and your property allowing you to maximise your interior and exterior of your property.
This can be a combination of the superior designs to create a larger, open-plan living space. The room can have a range of uses from the entertainment area to the dining area. You also have the option to create two distinct additional rooms.
This is a highly versatile option that connects your home to the garden perfectly. A design that will fir you and your home perfectly.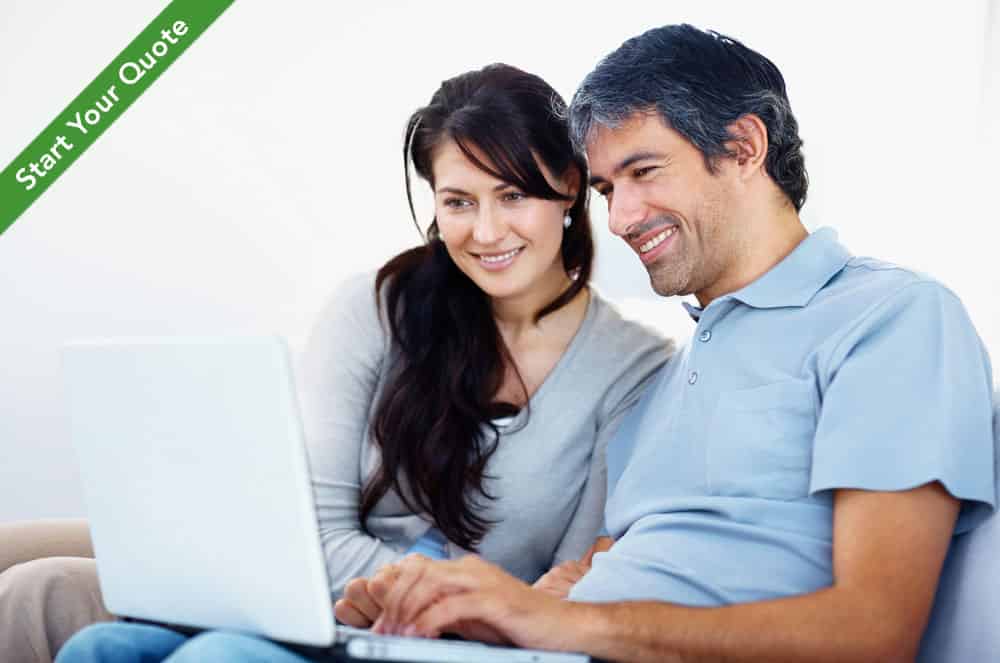 Conservatory Prices Epping
Oakland Home Improvements offer a free online quote generator, allowing you to design and style your conservatory with a quote back in minutes.
You can also talk to our expert team to help you create the perfect addition to your Epping home on 01277 365 988 or emailing us on info@oaklandhomeimprovements.co.uk
We also have an online contact form for a direct message to our team and all of our contact details.
---