With energy prices on the rise, your conservatory must get insulated and ready for the winter. There are many ways of insulating your conservatory at Oakland, which will save you money in the long run. Read on to find out more.
Even though conservatories look stunning, older conservatories don't insulate heat very well, leading to a colder living space deemed unusable. Most older builds are made of glass, which is naturally a poor heat and sound insulator. If you have invested in a conservatory, you'll want to transform it into a functional space.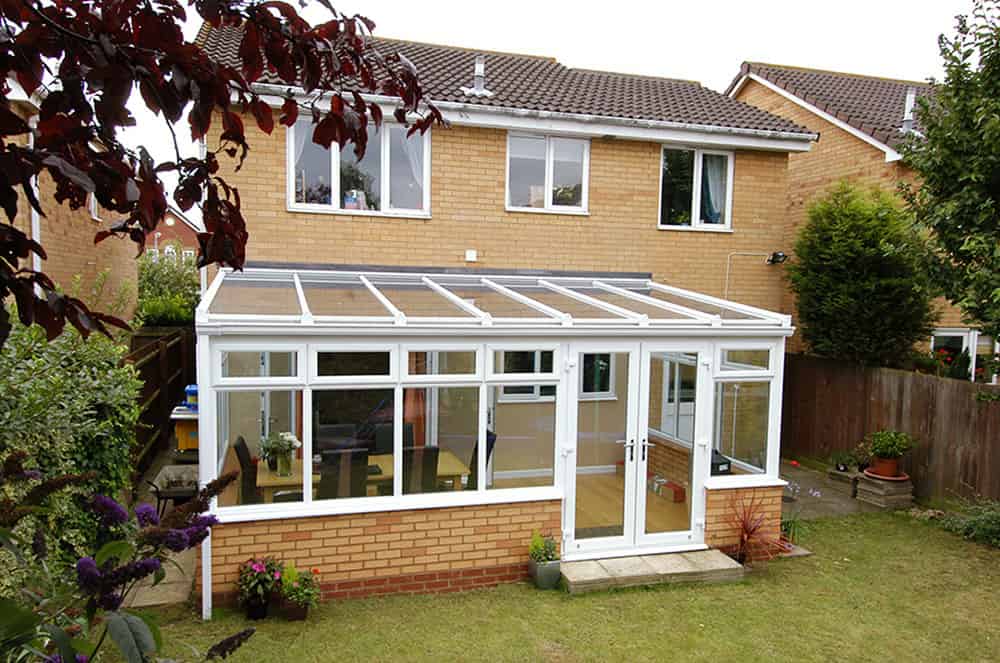 One of the things you can do is replace the conservatory roof and add a new one. This is a popular and efficient way of insulating your home without losing the room's character. A new conservatory roof will help regulate the temperature in your home, which will save you plenty of money on your heating bills. You won't need to use the central heating or the thermostat, therefore reducing your carbon footprint and saving the environment in the process.
Additionally, if you put a robust barrier on your roof, keeping heat inside is another way. If you retain natural heat but aren't getting any light; then, a glass roof will give you the best of both worlds, resulting in an inviting space.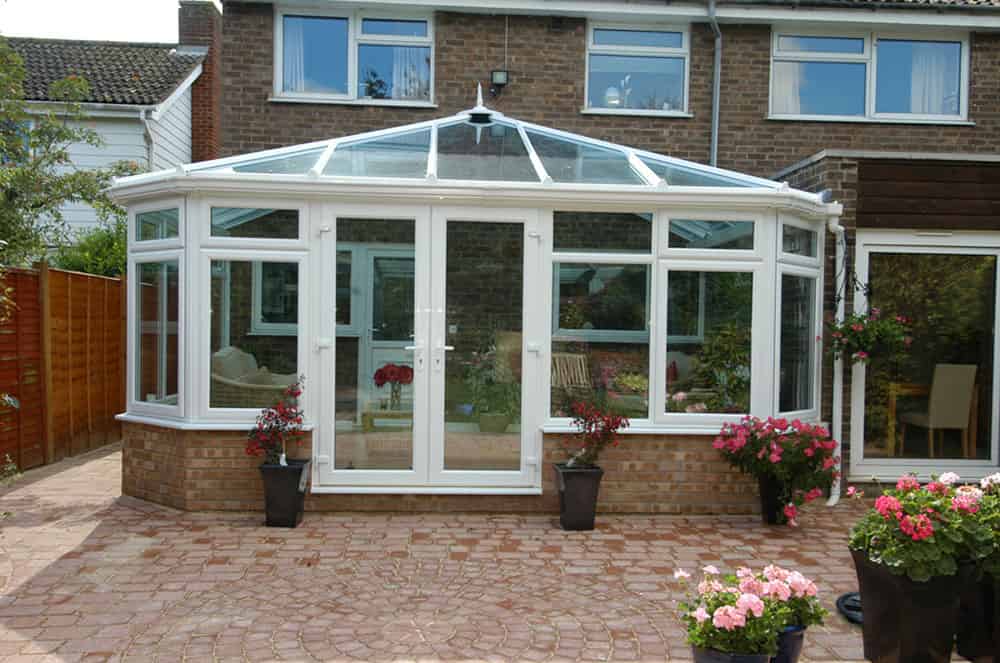 You might even have a polycarbonate roof on your conservatory. This is a poor insulator of heat because older models have a thin layer, which doesn't absorb heat. If you upgrade it to a thicker layer, you can keep more heat in the room. Polycarbonate is a very easy material to install, and it has a lifespan of around 10 years, so it could be a worthy investment in the long run.
If you want to keep the garden feel of your conservatory, there are other ways that it can be insulated during the colder months. For instance, you can go for a solar control film which you can put on the thin windows of your conservatory. The film is very useful because it radiates heat to be kept on your property, and you can feel more private in the long run. As a result, you will benefit from a useful addition to your conservatory.
There are other ways that you can insulate your conservatory. This is through infrared heating, which will heat your objects in the room, making them much warmer. This will ensure that you don't have to worry about cold floors, saving you money on your heating bills. Another way to make your conservatory is simply by getting a rug. Rugs, especially ones with a higher stitch count, will give your conservatory better insulation. A wool rug is traditionally warm, so you can feel confident that it will make you want to spend time in your new living space.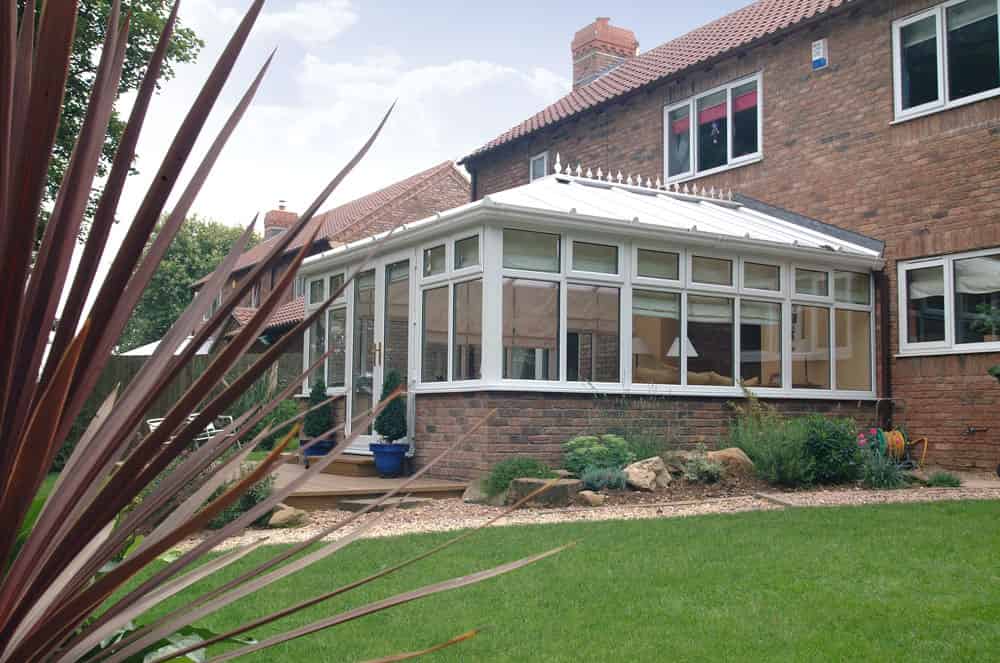 You can also insulate your roof because it is a valuable way of escaping. And what's more, there are a lot of different choices that you can choose from, including uPVC and aluminium foils. This will keep your home warmer all year round, which will make the space more comfortable for you and your family. Insulating the windows is another way of keeping the space warmer in the winter. This can be done with double or triple glazing, creating a robust thermal barrier that keeps natural heat indoors and cold air out. Additionally, with airtight seals, you can stop cold air and water from seeping in. What's more, you can even add tape or film to trap heat indoors, which will make your home much warmer.
When the weather gets colder in the winter, you will suffer from draughts and condensation. These issues can lead to mould spots and condensation, resulting in your home being unattractive in the long run. As a result, you can ensure your conservatories will be much warmer for you and your family.
One alternative to insulating your home is to use electric radiators instead. This is because it can convert natural energy into heat, making it efficient and saving you plenty of money on your energy bills. The radiators themselves look very stylish and attractive as well.
We hope you found this article helpful, with plenty of ways to insulate your heating. If you want to find out more or ask us any questions, you can either fill in our online contact form or call us on 01277 365 988. Our friendly team will be very happy to help assist you with any questions you might have.