Find the Perfect Double Glazed Windows for Your Chelmsford Home
Here at Oakland Windows, we know that no two properties and no two homeowners in Chelmsford are the same, which is why we supply and install a wide range of double glazed windows.
In our range of double glazed windows, you are sure to find the perfect match for your Chelmsford home, whether you prefer uPVC, aluminium or even timber.
Every double glazed window we offer is manufactured to the very highest standards, ensuring that you get superb quality and performance.
Read on to find out more about our brilliant range of double glazed windows in Chelmsford.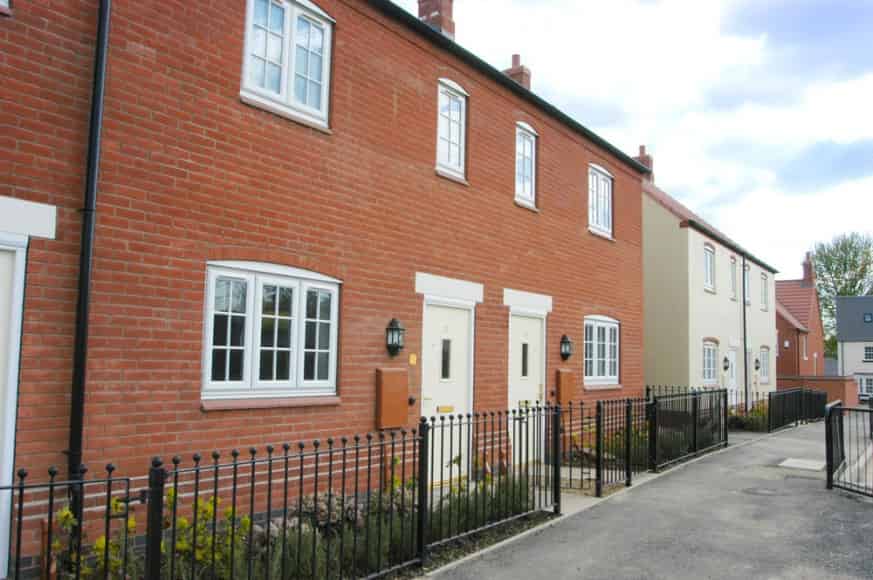 uPVC Windows
Our uPVC windows are one of the most popular options in our double glazed windows range. Many Chelmsford homeowners like the slim profiles, tailored finishes and exceptional all round performance that uPVC windows offer.
uPVC windows provide outstanding thermal performance, keeping your home warm on even the coldest of days. Our range of these double glazed windows are constructed with a multi-chambered profile and brush seals to ensure maximum insulation and draught exclusion.
Our fantastic uPVC windows are also incredibly secure. Each double glazed window is internally beaded to ensure that the panes of glass cannot be removed from the outside. They are also fitted with reinforced hardware and high security locks to maximise their home protection.
When it comes to design, our uPVC windows are a superb choice, as not only are there a selection of styles, but each one can be tailored with natural looking colour finishes and beautiful decorative glazing to give a truly unique look for your Chelmsford home.

uPVC Casement Windows
Our uPVC casement windows provide a classical appearance that has been popular with homeowners for hundreds of years.
This streamlined double glazed window will enhance both traditional homes and contemporary architecture, making them a versatile choice.

uPVC Sliding Sash Windows
For period homes, or newer homes looking for superior character, our uPVC sliding sash windows are ideal.
They offer authentic traditional style that has been brought right up to date with all the very latest double glazing innovations.

uPVC Tilt & Turn Windows
When you are in need of practical double glazed windows that also offers a stylish look for your Chelmsford home, then our uPVC tilt and turn windows are the perfect solution.
Designed to be multi-functional, they are a brilliant choice for hard to reach areas in your home.
Wooden Windows in Chelmsford
For superbly traditional double glazed windows, our high quality wooden windows are the best option for your Chelmsford home. Each one is constructed at a local joinery to the very highest standards, and these wonderful windows are a cut above older timber designs.
Our wooden windows are fantastically insulating, using the inherent thermal performance of the timber combined with the brilliant double glazing, they outstrip old timber windows.
Each one is meticulously finished to ensure maximum durability combined with minimal maintenance requirements. This ensures that there will be no need for constant, time consuming upkeep for your new wooden windows.
Our timber windows are also completely tailored to your tastes. You can choose from traditional stains to bring out the natural beauty of the wood, or we also offer a range of RAL colours, enabling you to match your new double glazed windows to your Chelmsford home and surroundings.
Choosing our timber windows for your double glazing means that you are buying local products from a local supplier, a great feature of these wooden windows.
Aluminium Windows
No range of double glazed windows would be complete without the fantastic style and durability of aluminium windows. Our Chelmsford customers love our stylish and fresh aluminium windows which will enhance any home with a modern and sleek appearance.
We work with Smart Architectural Aluminium to provide aluminium windows in Chelmsford that achieve the very highest standards.
From the high grade aluminium used in their construction to the superior locking systems fitted as standard, these double glazed windows offer Chelmsford customers exceptional security.
They are also fantastically versatile, designed to suit any Chelmsford home. The Smart range of aluminium windows is available in a variety of styles, all of which can be finished in one of over 200 colour choices.
With our aluminium windows, you are choosing high quality, low maintenance and long lasting double glazed windows for your Chelmsford home.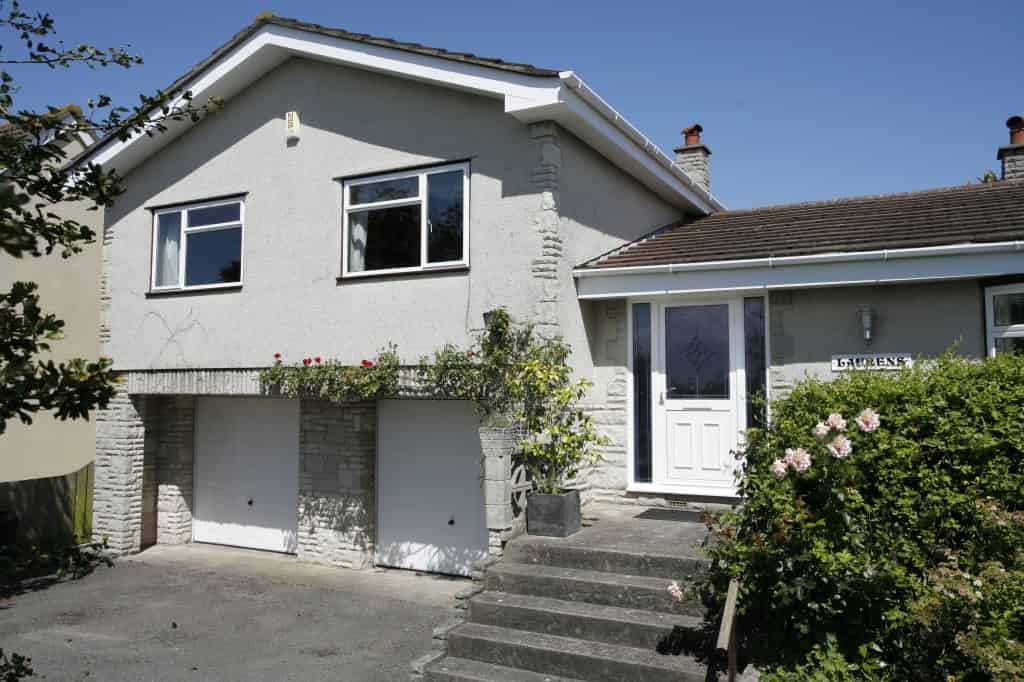 Double Glazed Window Prices Chelmsford
If you would like more information on any of our double glazed windows in Chelmsford, please do get in touch. We have a friendly team of advisors who are happy to answer any questions you may have about our double glazed windows as well as provide you with expert advice and guidance to help you choose the best replacement double glazing for your Chelmsford home.
We are even able to provide you with a free, tailored double glazed windows quote either online or from our team.