Unrivalled Double Glazed Windows in Essex
When you want to replace your double glazed windows in Essex, you need to have access to plenty of choice to ensure that your property achieves its full potential.
There are so many options available when you choose Oakland for your Essex home improvements, you are sure to find the ideal style and material to complement your home.
Our double glazed windows are exceptional, so we have written this handy guide to windows in Essex to help you discover the superb options available for your home improvements. Read on to find out more!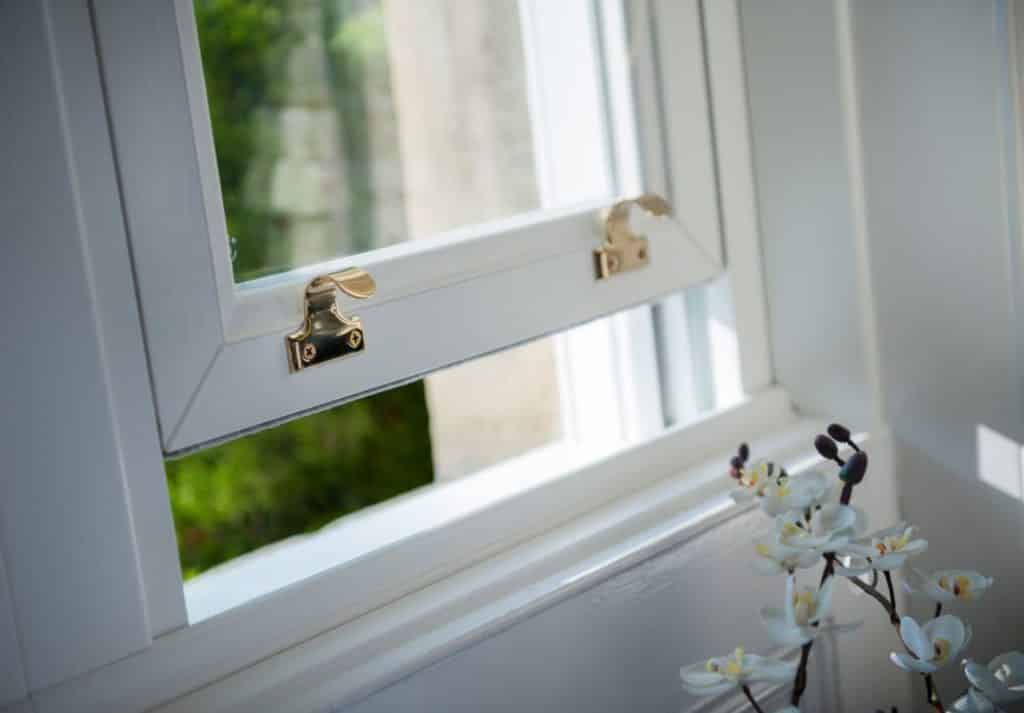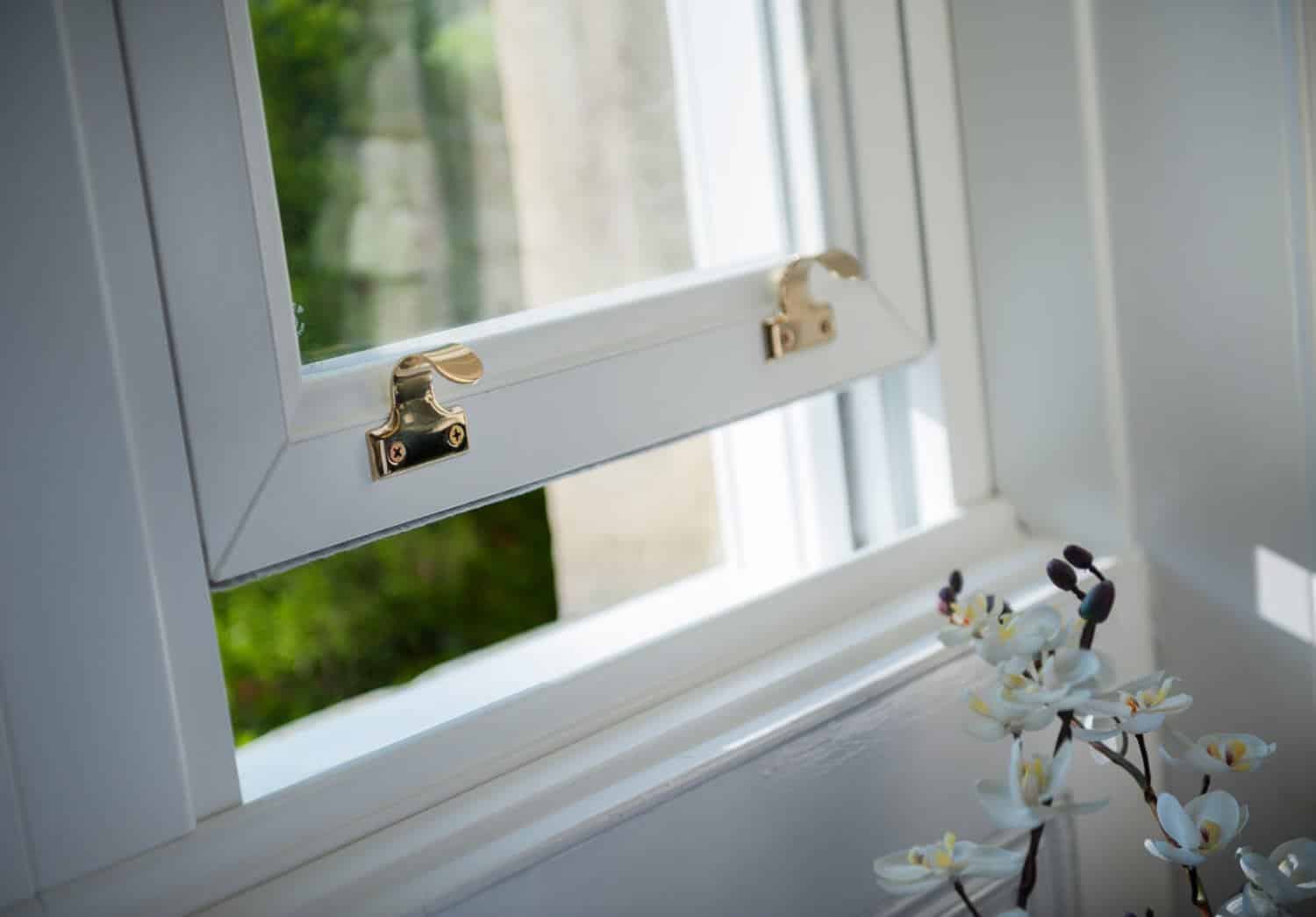 Stunning Double Glazed Windows – The uPVC Option
uPVC windows are a fantastic choice for cost effective double glazing in Essex. They are superb for energy efficiency, and the windows that we offer at Oakland are in fact exceptional for thermal performance, as they come with excellent Windows Energy Ratings.
You can even opt for superior energy efficiency, by opting for our thermal inserts.
Whether you stay with the standard performance or opt for the enhancements, you can be sure that your home will be warm and cosy no matter how cold it is outside.
When it comes to security, our uPVC windows are fantastic, protecting your home against even the most determined potential intruders. They come with a range of innovative security features and high performance locking systems, which can even be upgraded if you wish.
One of the benefits of double glazed windows from this range, is the superb variety of colour finishes and woodgrain foils that you can choose from to enhance the style of your Essex home. These exceptional windows can be styled to suit your tastes and even come in a range of designs to complement your home:
uPVC Casement Windows
Simple and elegant, uPVC casement windows are ideal for any home in Essex, as they can be adapted to blend in with any aged property. Casement windows are versatile and functional, offering a lovely finish to your home improvements.
uPVC Sliding Sash Windows
Our stunning sliding sash windows are a brilliant option for when period features are a primary consideration for your double glazing. These wonderful double glazed windows have the looks of the 19th Century combined with the technology of the modern day.
uPVC Tilt and Turn Windows
For ultimate practicality combined with a clean and fresh design, our tilt and turn windows are a brilliant choice. Ideal for hard to access areas, these windows provide incredible safety and functionality that no other option can match.
Aluminium Double Glazed Windows in Essex
Our aluminium windows are manufactured by the industry leading specialists Smarts. This ensures that when you opt for these incredible windows, you will benefit from the very best there is available in performance and style.
Our aluminium windows are unsurpassed when it comes to security, being constructed from high grade aluminium, they are almost impossible to break, and this is coupled with state of the art locks and security features to keep your home and family safe.
They have a superbly energy efficient construction that uses the latest innovations in double glazed window design to ensure that your home is kept warm no matter how bitter the winter gets.
In addition to all this, aluminium windows are the most fantastic choice for tailored options. You can choose from an extensive variety of colour finishes, that offers almost every colour imaginable for your new double glazed windows, ideal for reflecting your personality and enhancing the style of your Essex home.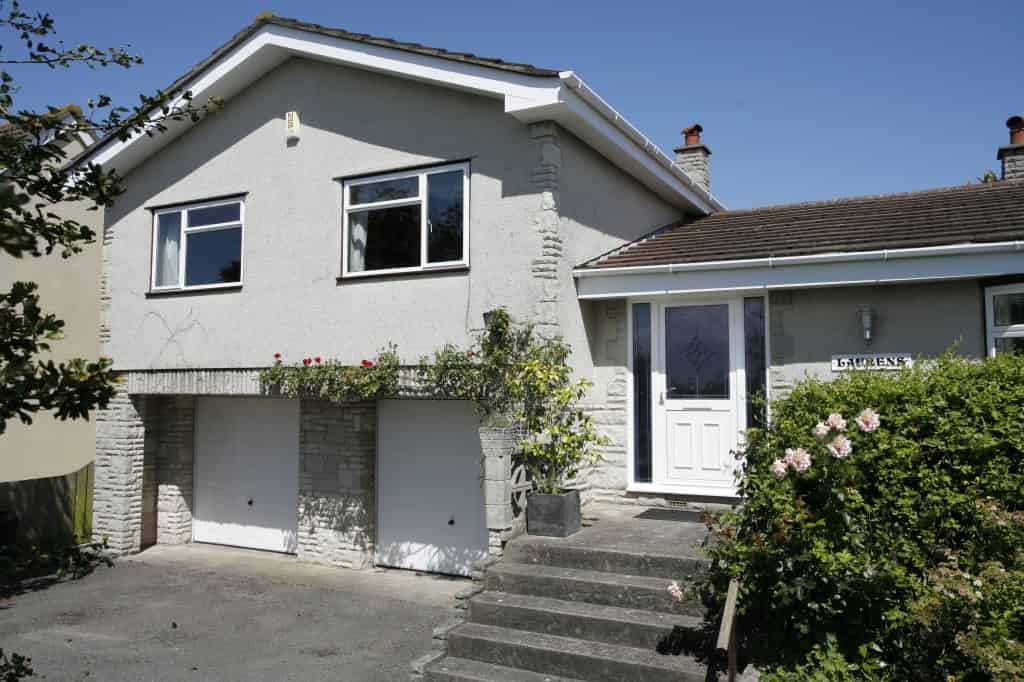 Double Glazed Windows in Essex – Wooden Windows
For the most authentic traditional double glazed windows, our wooden windows are superb. Bespoke to you, each window is hand finished by local joiners to ensure it achieves the very highest standards.
Our quality timber windows are much sought after, as they are high performance, able to achieve impressive energy efficiency standards as well as being fantastically secure. As with all our double glazed windows, they are fitted with the high security locking systems to ensure complete home protection. The timber frames are superb for insulation, keeping your home warm.
With our timber double glazed windows, you will benefit from style that is completely tailored to you. Every detail is considered and designed to your specifications, making these premium windows the very best option to complement your property and your enhance its character.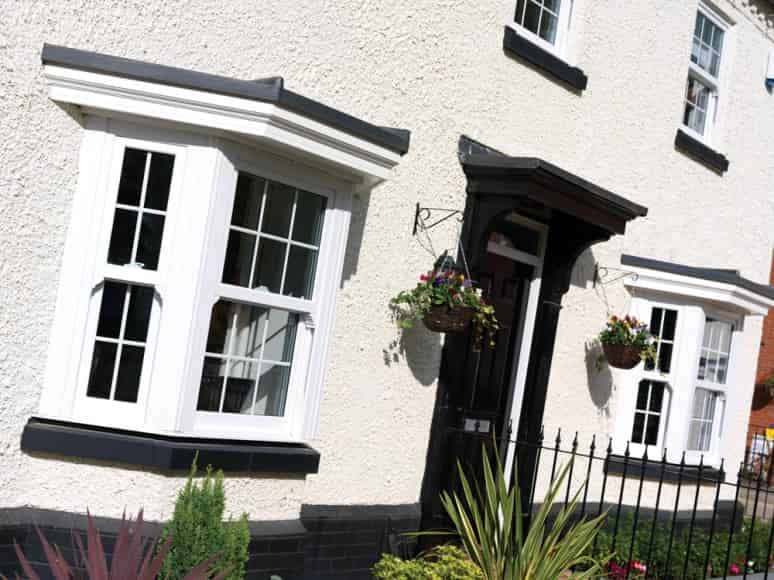 Talk to Us About Your Double Glazed Windows in Essex
We are here to help you find the perfect double glazed windows for your Essex home improvements. Our experts are on hand to answer any questions that you may have and to give you advice and guidance on the best windows for your home.
Get in touch and see how Oakland can enhance your Essexproperty with replacement double glazed windows.