Double Glazing Ongar
Are you in desperate need of new double glazing for your Ongar home? Would you prefer an honest and family run double glazing company to carry out your home improvements? Look no further than Oakland Home Improvements to find the perfect windows and doors for your Ongar home. Our double glazing is designed to offer you the very best in security, thermal efficiency and durability.
We are a highly skilled and professional team that provides outstanding product ranges and installation services. With 30 years of experience in the double glazing industry, Oakland Home Improvements has developed a reputation in Ongar for high quality goods at competitive prices.
Read on to find out more about our incredible range of double glazing in Ongar, and the features and benefits it will bring to your home.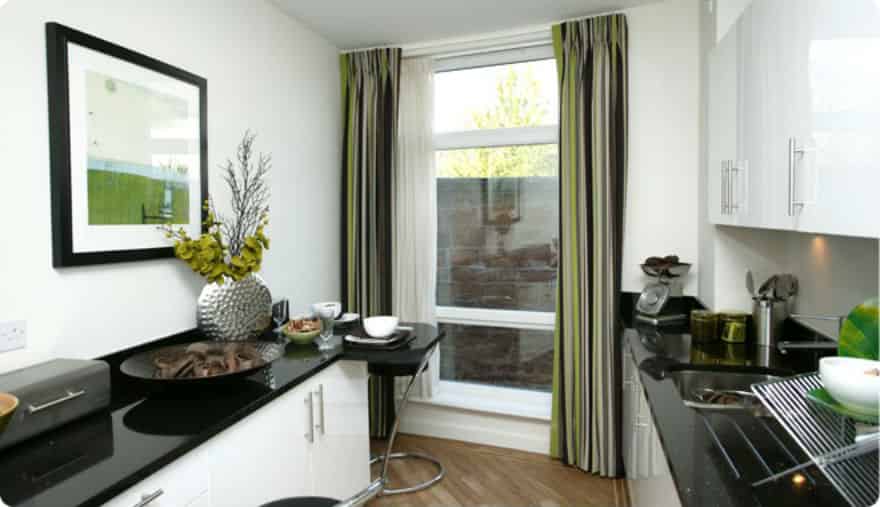 Thermally Efficient Double Glazing in Ongar
At Oakland Home Improvements we fabricate our double glazing using incredible Eurocell uPVC profiles, to provide amazing thermal performance for your Ongar home. A thermally efficient home carries with it several benefits.
An incredible 10% to 20% of a home's heat loss comes due to thermally inefficient windows and doors. Our double glazing is designed to trap warm air between the two glass panes while preventing cold air from getting into your Ongar home.
Our double glazing is likely to save you a considerable amount of money long-term as while you are warm and comfortable with your new, energy efficient windows and doors, there is no need to rely as heavily on your home's central heating system. Ultimately this means that you will begin to see significant savings on your energy bill almost immediately.
A thermally efficient home is also a more eco-friendly home too, as while you will not be using your heating as often, your home's carbon emissions will also start to decrease. In addition to this, uPVC is a widely recyclable material, which means that our practices are highly environmentally sustainable. At Oakland Home Improvements, our double glazing is as great for the environment as well as your wallet.
Double Glazing For Optimal Security
When looking for perfect double glazing for your Ongar home, one of the key areas you must consider is security. We as a reputable home improvement company, consider it our responsibility to provide you with windows and doors that are capable of the highest standards of security.
We use naturally sturdy uPVC profiles from Eurocell to ensure that your frames are appropriately resilient against physical attacks. Then we implement further security measures to ensure that your double glazing offers comprehensive home protection.
We use internally beaded glass to make sure that a potential burglar will not be able to remove the glass from the outside. Seeing as this is a relatively common way for intruders to break into a home, our internal beading acts as a great deterrent.
We then fit our products with incredible hook-shaped locks, which we embed into the frames of our windows and doors. Locking systems are encased inside the uPVC making it incredibly difficult for a burglar to tamper with them as they are unreachable when the door or window is shut.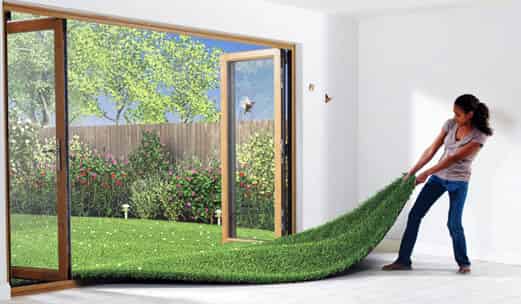 Durable and Low Maintenance Double Glazing
We pride ourselves on offering double glazing that is innately low maintenance. To keep your frames looking and performing at their best, all we recommend is washing them down occasionally with warm soapy water. Your new uPVC windows and doors will be completely scratch proof and will never require painting.
Double Glazing Prices in Ongar
If you would like a free and instant quote for our double glazing, with no obligation to buy, please use our online quoting engine. Requesting your quote couldn't be easier, and we will have it ready for you within minutes. Get your bespoke, competitively priced quote with Oakland today!
On the other hand, if you would like to get in touch with one of our friendly and helpful team, please use our online contact form. Our team will be on hand to answer your queries, discuss your home improvements and provide you with any information you may need about our range of products. At Oakland we are even able to talk you through the whole installation process and provide you with estimated times of completion.