At Oakland, we understand that poorly insulated windows are a big problem in your home. This is because they can cause problems such as mould, draughts, and condensation. It is a problem in winter because your home's temperature will change quite dramatically.
Thankfully, there are several different ways to improve your home, and we are here to help you. Some of them are easy enough, so you can try them out for yourself. However, there are others, such as secondary glazing, which could require special installation. We will give you a list of the things you can include. Read on to find out more!
Insulating Curtains
You might not think it, but thermally insulated curtains are a great way of preventing draughts in your home. As a strong layer of insulation, they can help block out sunlight thanks to their thermally efficient nature. Thicker curtains are better for controlling air movement while also blocking out sunlight easier. You can even customise them to have a different colour scheme because it adds to the visual aesthetic of your room and will also help increase your home's value. Potential buyers will be wowed by these curtains' ability to keep your home insulated and warm, blocking out the cold air in the process. This gives your home a sleek and attractive look.
Window Insulation Film
Another method you can try out yourself is installing a plastic window insulation film. These warm sheets will block out the cold air easily. Putting the film on is a simple process because all you have to place the sheet on the window's inner frame, and the warm material blocks out the cold air.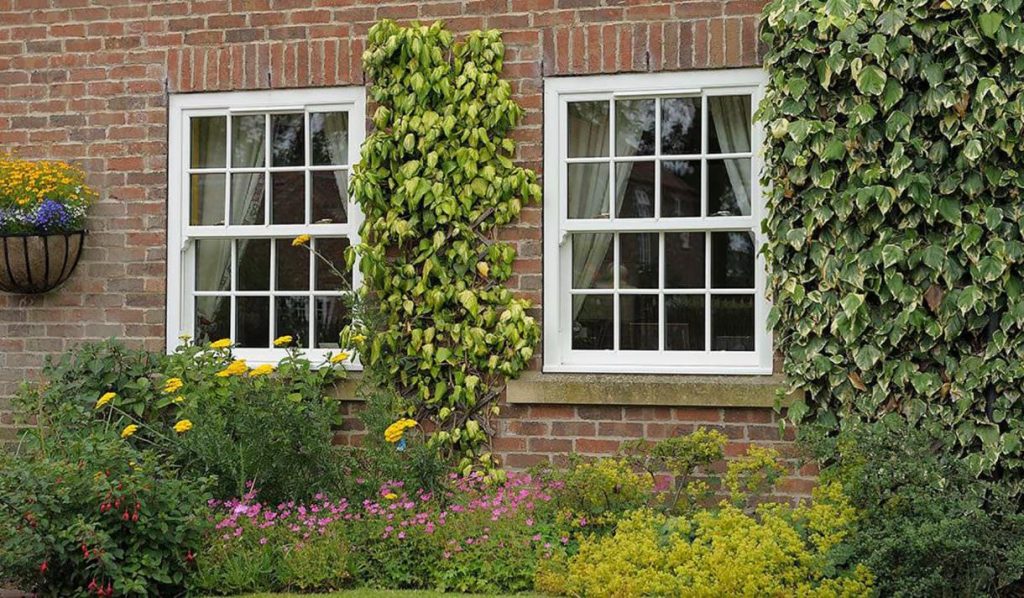 Draught Snakes
You can also install draught snakes yourself. They are very easy to install because they are dry fabric tubes that can be stuffed with a filler such as dried rice, that can warm your home from cold air. This will be perfect for insulating your home because you can stop cold draughts from coming in, leaving your home warm and comfortable. This also has other benefits, such as being very easy and cheap to construct, and you can be very creative with them. For instance, you can choose plenty of colours for them, adding a splash of personality to your window.
Secondary Glazing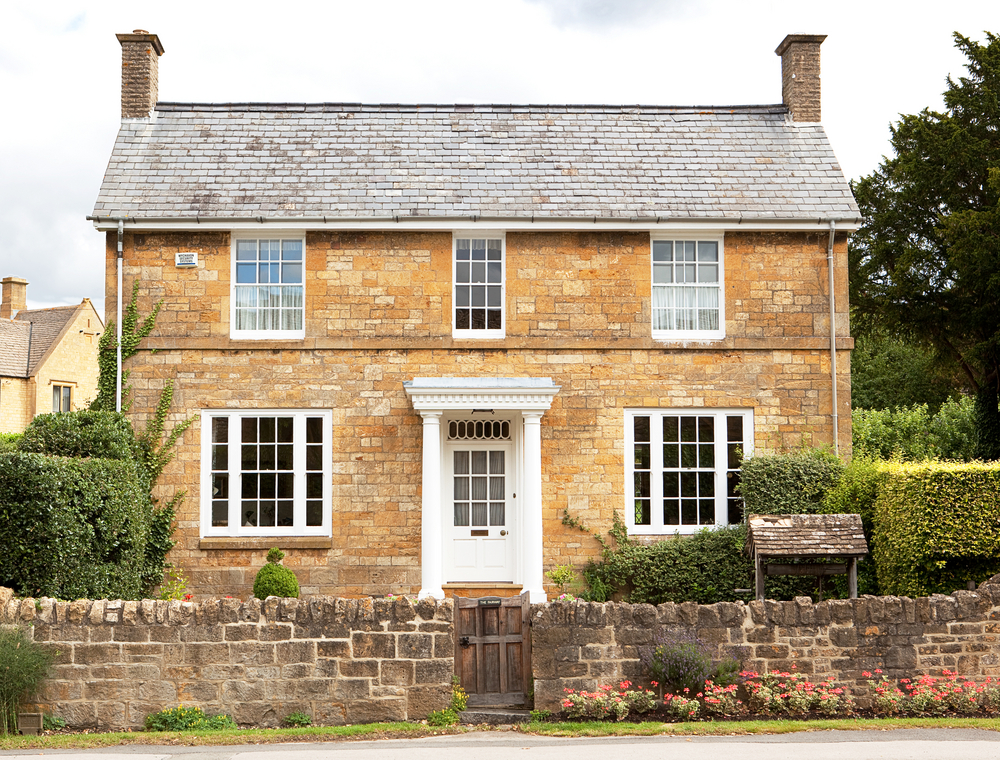 You can also install an extra panel of secondary glazing in your window. Secondary Glazing consists of an extra panel that can be fitted on an existing panel. It is robust, making it a permanent solution that helps keep your home warmer for many years to come. It is a versatile option that can be fitted on both modern and heritage properties. You don't even have to worry about it as you keep your home warm from cold spots, including condensation and mould. These can be extremely problematic for your home because they can lead to health problems in the future.
Secondary glazing is a very good option because you can benefit from controlled ventilation in your property. This means you choose how much air you want to let into your home. This is thanks to secondary glazing having ventilation vents that don't let any moisture in your home. This means you can choose how warm your home is while not worrying about moisture building up too much.
Window Insulation Tape
You can also get some cheap foam tape, which will help stop draughts and cold air from coming in. It is not a permanent solution for removing cold air from your windows; however, if you are looking for a quick and simple way, the insulation tape is an ideal option.
Caulking the Windows Shut
If you don't want cold air to come through your windows, then caulking the windows shut is another option. You can do this by applying the caulk across the joints of the windows, and they will block out any damaged areas of your window frame. This is a flexible way of not letting cold air into your home.
As you can see, there are so many ways of making your home feel warmer. If you want to find out more, you can call our friendly team on 01277 365988 or even fill in our online contact form.