Enhance Your Essex Home with Stylish uPVC Doors
uPVC Doors make spectacular Essex home improvements as they offer incredible style and performance to enhance your property. No matter where in your home you need a uPVC door, you can achieve a stylish and beautiful entrance to enjoy year after year.
With uPVC doors, you get an extensive variety of options that are sure to meet your needs, and when you choose Oaklands Home Improvements, each one is crafted to the highest standards and installed with superb quality by our expert team.
Our uPVC doors offer the very best of everything when it comes to efficiency, weather protection and security, so your Essex home will be performing to the most impressive levels.
Read our guide to uPVC doors in Essex and find the perfect match for your home.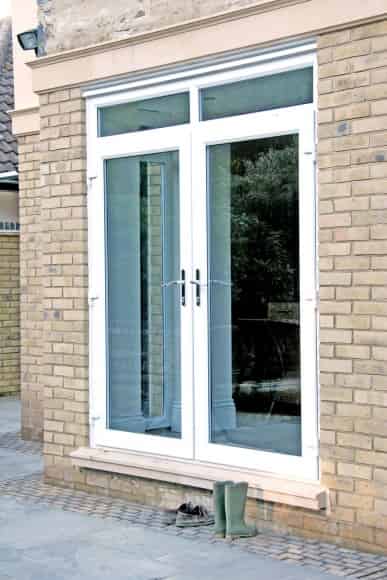 Energy Efficient uPVC Doors
Our uPVC doors offer fantastic energy efficiency for your Essex home. We work with Eurocell, the highly regarded double glazing manufacturer, to provide uPVC doors that achieve outstanding thermal performance.
When you opt for our uPVC doors, you will get the benefit of energy efficient glazing and completely draught and leak proof door designs, ensuring that your Essex home is protected from the cold and winter weather.
You will benefit from a warmer home that will require less heating to maintain a comfortable temperature, which will in turn save you money on your energy bills, which makes our uPVC doors a fantastically cost effective home improvement.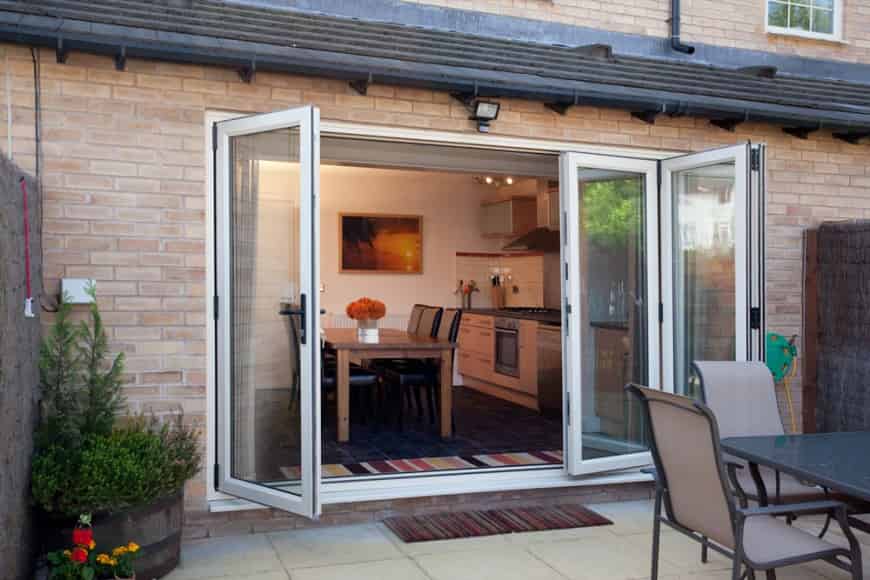 Secure uPVC Doors for Outstanding Home Protection
Any entrance to your Essex home needs to be secure and to protect you against unwanted visitors. Our uPVC doors are a brilliant option as they are superbly strong and robust, making sure that even the most determined intruders can't break through.
We also fit our uPVC doors with high security locking systems so that you can count on superior protection.
Our uPVC doors are specifically engineered to ensure that you and your family are safe and secure in your Essex home.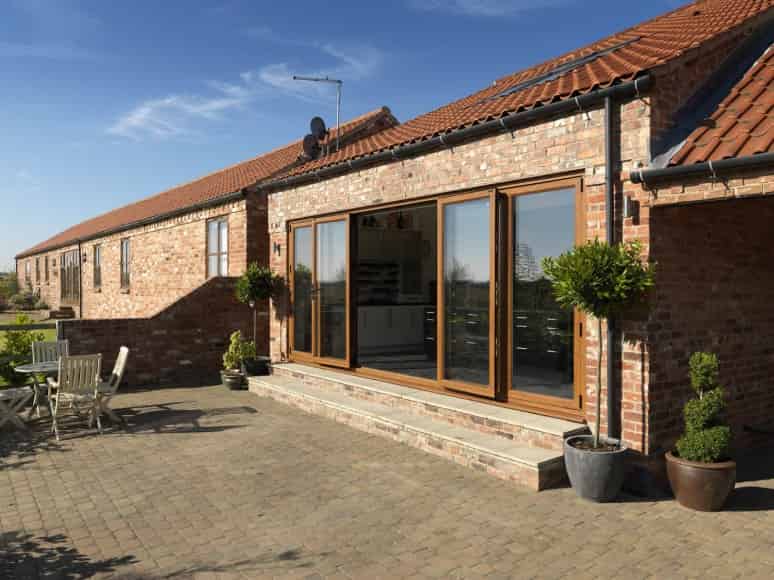 uPVC Doors That Are Perfectly Styled
With our uPVC doors, you can create a completely unique look that will enhance your home's character. Essex homes come in a variety of styles and types themselves, so we think it's important that our customers have access to a variety of uPVC doors that will complement your property.
Our uPVC doors can be tailored with a range of tasteful colours and woodgrain foils, as well as distinctive decorative glazing to create an aesthetic that is as individual as you are.
Your new uPVC doors can be completed with our hardware options and accessories so that when your door is installed, it is exactly as you imagined it.
We've summarised our uPVC door styles below to give you inspiration for your Essex home improvements.
uPVC Panel Doors
Ideal for either front doors or back doors, our panel doors come in a variety of designs to suit your home and your tastes. Whether your property is modern or traditional, we have a style to match.
uPVC French Doors
Our elegant uPVC French doors will create a stunning entrance to your garden or balcony that you can enjoy all year round. Create a bright and airy room with this stunning and versatile doors.
uPVC Patio Doors
Our uPVC patio doors take the best bits of traditional sliding doors and combine them with the latest technology so that you get a state of the art patio door which offers superb beauty and sophistication.
uPVC Bi-Fold Doors
The latest development in double glazing, uPVC bi-fold doors are a superb choice for any Essex home, providing a spectacular feature entrance to your outside space.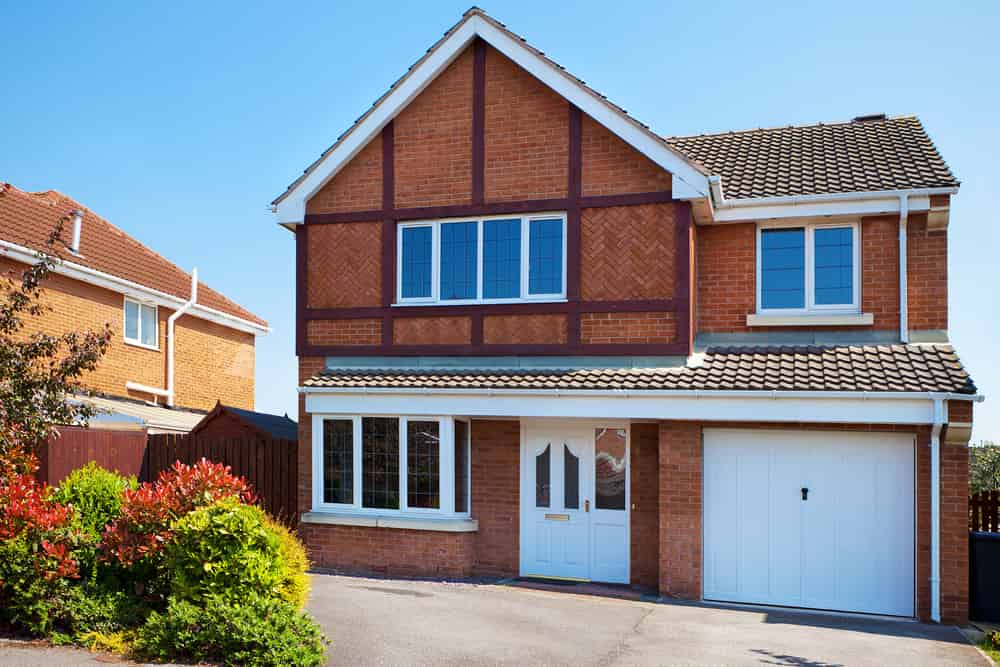 uPVC Door Prices Essex
Our uPVC doors are simply amazing and we know that they meet the highest quality standards, so you can expect the very best from Oaklands Home Improvements.
This includes our customer service too, as we are here to help you with your Essex home improvements. Why not get in touch ? Our friendly team will give you expert advice and guidance to help you find the perfect uPVC doors for your Essex home.
We also have an easy to use online door designer where you can create your dream uPVC doors from the ground up and get an instant quote to see how much they cost too.