uPVC Windows – The Perfect Essex Home Improvements
uPVC windows make perfect Essex home improvements. They not only enhance the beauty of your property, but they are also fantastic for providing improved performance.
Are your uPVC windows tired and dated? Do you have inefficient timber windows? New uPVC windows could be the best option for upgrading your home, making it look better, more efficient and providing superb security.
Here at Oakland Home Improvements, we install stunning, high performance uPVC windows throughout Essex. Our installation team are superbly experienced, ensuring that your windows are fitted to the highest standards. In addition to this, our customer service is second to none, as ensuring our customers are happy is our priority.
Our blog is here to tell you about the features and benefits of new uPVC windows for your Essex home, so read on to see what we can offer you!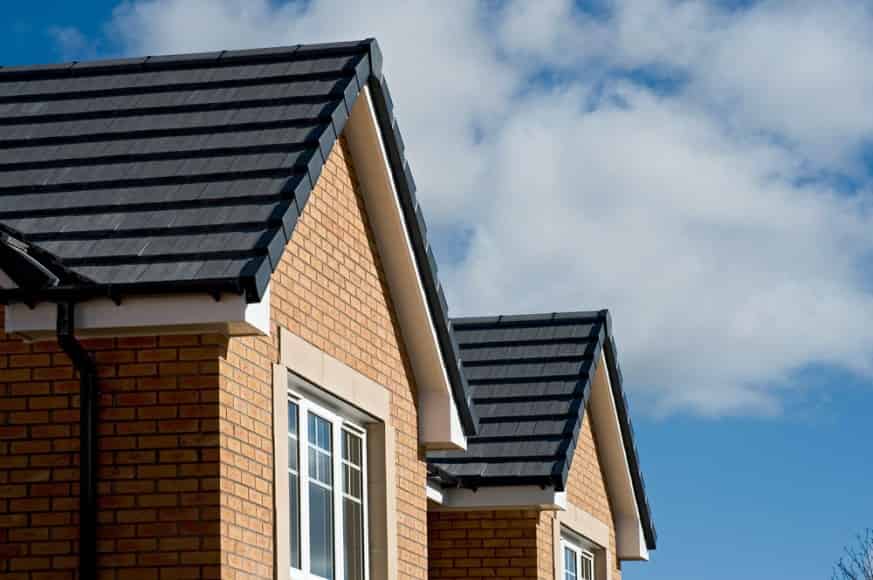 Cost-Effective uPVC windows
One of the major benefits of uPVC windows is that they provide your Surrey home with long term value for money. Our uPVC windows are incredibly energy efficient, which ensures your home stays warm on even the coldest of days.
With uPVC windows from Oakland Home Improvements, you will experience a warmer home and heating that lasts longer, which means you will need to use less heating to maintain a comfortable environment. Of course, this will result in your energy bills being lowered.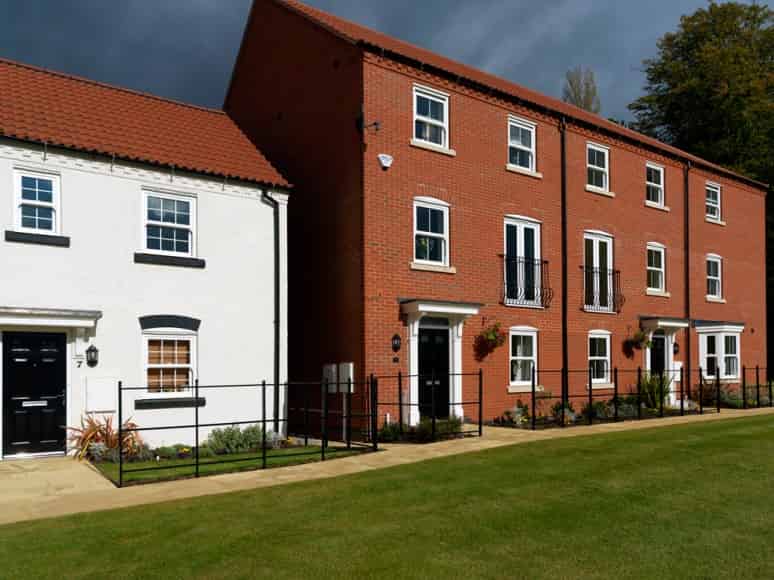 Exceptional Security with Our uPVC Windows in Essex
Security is a vital consideration when choosing any home improvements in Essex. With our uPVC windows, you can be confident that your home is fully protected.
Our uPVC windows are internally beaded which means that the glazing cannot be removed from the outside. This makes entry for potential intruders almost impossible, keeping you and your family safe.
In addition to this, our uPVC windows are fitted with specifically designed locks, such as our hook locks, which creates a window that is impressively secure. These locks work to stop the windows being opened from the outside so you get great home protection.
With uPVC windows from Oakland Home Improvements, your Essex property and family will be fully protected.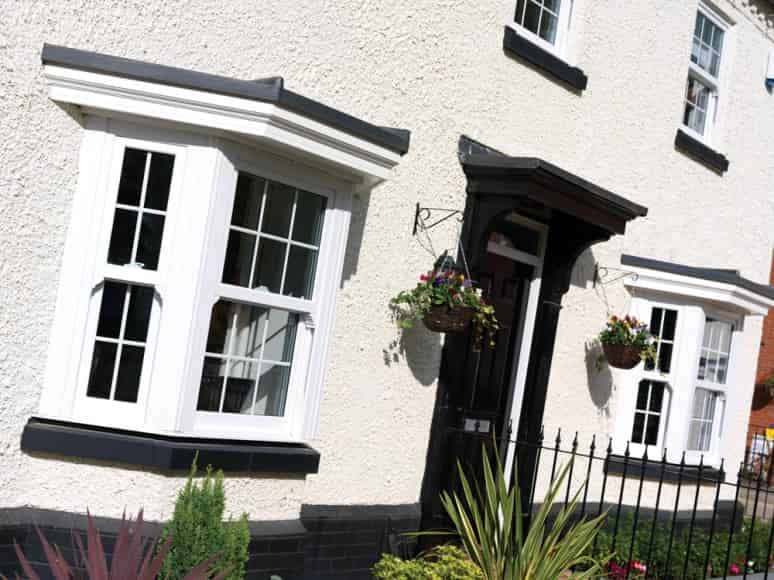 Highly Durable uPVC Windows
Our uPVC windows are a highly durable option for your Essex home. They are crafted from the finest uPVC to ensure they offer long term service, and the mechanics of our windows are manufactured to be robust.
Your new uPVC windows will provide your home with many years of operation with only the most simple maintenance. All you will ever need to do is keep them clean to ensure they look and perform to their best ability.

uPVC Window Styles for Your Essex Home
uPVC windows are available in a range of styles, and we offer a selection that has been chosen to perfectly complement Essex homes.
Our uPVC windows can be tailored to suit your property with a range of finishes as well as accessories, such as Georgian bars. You will be able to create the perfect design to enhance the beauty of your Essex property and make it truly your own.
Our range of uPVC windows includes:
Ideal for any style of Essex home, uPVC casement windows are timeless and sophisticated.
They have a stylish yet minimalist aesthetic that makes them incredibly sought after and enables them to suit all types of property.
Our stunning uPVC sliding sash windows are a beautiful option to enhance the character and charm of period homes, or even create a traditional appearance for modern properties.
They are an authentic choice based on 19th Century design, yet they offer all the benefits of modern technology and innovation for your Essex home.
For practicality and function, our uPVC tilt and turn windows are second to none.
They provide safe ventilation, easy access for maintenance and can even act as an emergency exit. All this comes with a lovely style that provides superb views and exceptional simplicity for your Essex home.

Ready for New uPVC Windows in Essex?
Our uPVC windows are exceptional, and they come with Oakland Home Improvements' personal and highly regarded customer service.
You can find out more about any of our uPVC windows in Essex from our friendly team. We are here to help you find the right match for your Essex home improvements, so please do get in touch.
If you are fairly certain of which uPVC windows will be right for you, we have an online window designer where you can pick and choose from the options available to create uPVC windows that perfectly meet your needs. Our system will then provide you with a unique price for your Essex uPVC windows.