uPVC Doors: High Quality Ongar Home Improvements
Are you looking for incredible new doors that will offer amazing style as well as unbeatable functionality for your Ongar home?
At Oakland Home Improvements, we are delighted to offer a beautiful range of uPVC doors, which we design with the very best security, thermal efficiency and durability while being an incredibly aesthetically pleasing addition to your Ongar property. Oakland Home Improvements has a uPVC door to suit any home where they are innately customisable, from the most traditional to the most contemporary style.
We have been in business for 30 years, and our experience speaks for itself. We commit ourselves towards our customers and giving them the best products, at competitive prices with rapid and efficient installations. We are a family run business and are fully certified. We have developed a glistening reputation in Ongar and surrounding areas for quality home improvements, which is substantiated by our huge number of satisfied and loyal customers. If you require uPVC doors, Oakland Home Improvements is the place to go.
We have written this handy guide to show you more information about our beautiful uPVC doors in Ongar and to tell you all about their benefits and features.
Thermally Efficient uPVC Doors Ongar
With increasingly high fuel prices in Ongar and increasing concerns over how our carbon emissions are affecting the environment, there has never been a more critical time to invest in a thermally efficient door.
Our uPVC doors make use of Eurocell's innovative multi-chamber profile, which works as a thermal barrier to minimise your home's heat loss and to prevent the ingress of cold air and draughts. Therefore your home stays warm and comfortable, no matter what the British winter throws your way.
In retrospect, our uPVC doors can save you money on the running costs of your Ongar home. uPVC doors keep your home warm, so you will not rely on your central heating as much or as often, even during the coldest winter days. Almost immediately you will notice savings to your energy bill.
In addition to this, the uPVC profiles used in our doors are extremely widely recyclable, which means the manufacture of our uPVC doors is highly sustainable. You will reduce your carbon emissions and become much more eco-friendly.

Secure uPVC Doors Ongar
When purchasing a door for your Ongar home, the most important aspect to consider is security. Our uPVC doors are designed with the safety of your family and your home in mind. We use an internally reinforced Eurocell profile, which needs no additional steel reinforcements to perform extremely well under physical attack.
We then augment our doors by fitting them with top of the range locking mechanisms and shootbolt locks. Your home will be impenetrable.
At Oakland Home Improvements, we understand that your home is your sanctuary and as such we are dedicated to keeping it secure.
A Range of Styles and Colours
We offer a range of colours as well as decorative and practical hardware to make sure that our doors can be customised to suit any home in Ongar. Our uPVC doors can be tailor made to match your previous fittings, which makes them ideal for absolutely any property. We have a range of decorative options, and also have a selection door styles at our disposal.
A high quality all-rounder, ideal for the front or back of your property. Highly thermally efficient and secure, this door will keep your home protected.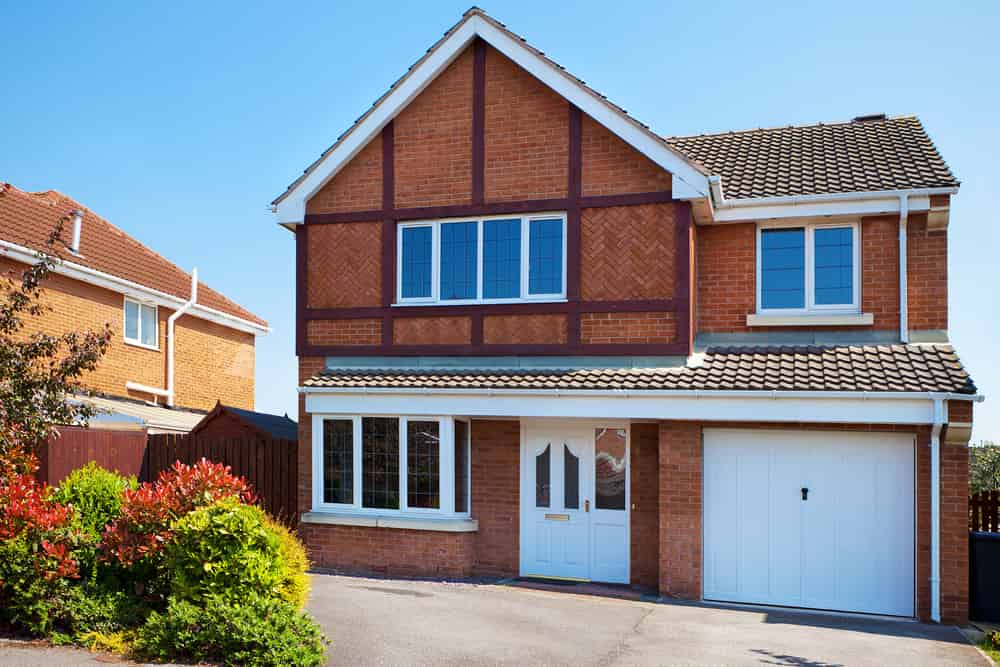 The flying mullion on these doors means that, when they are opened, you are presented with a wide and unobstructed view of your garden.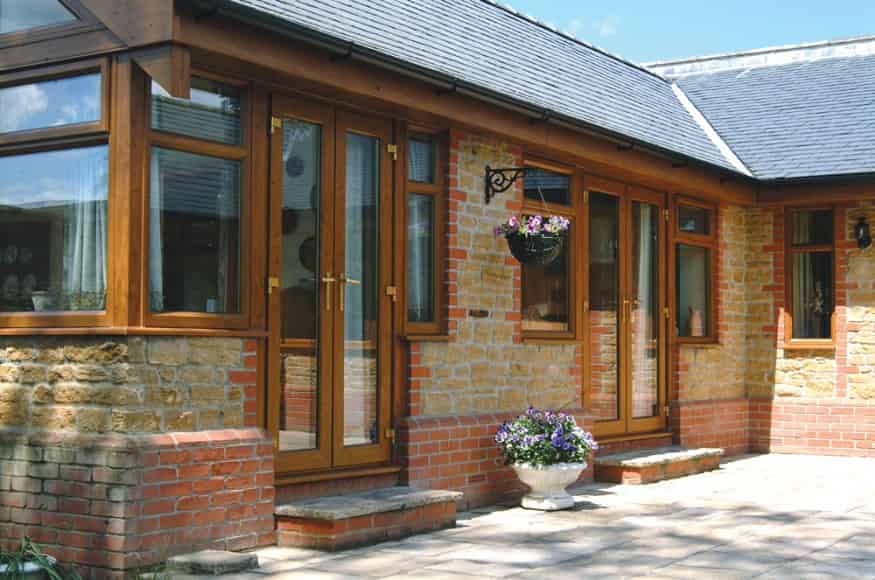 Ideal for those with less space to work with. These doors do not take up much room when open. This makes them an ideal way to make your garden more accessible for smaller properties.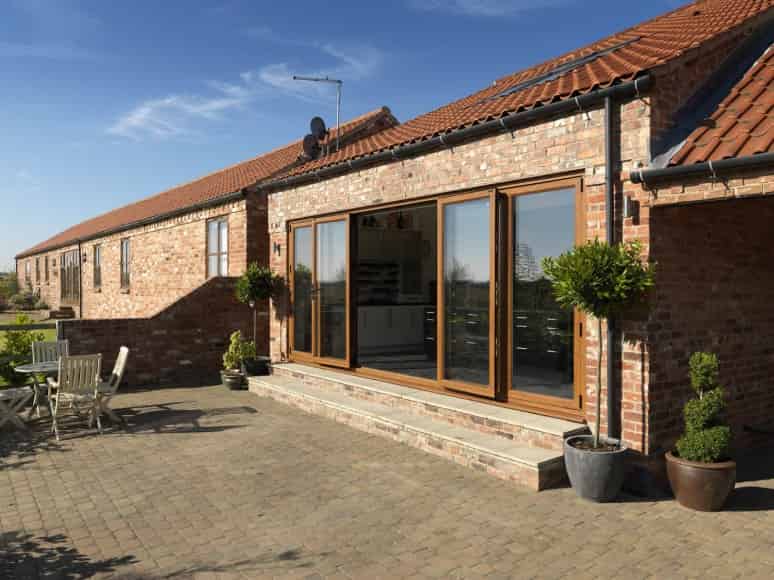 An increasingly popular style in Ongar, these luxury uPVC doors allow you to replace a full wall with glass. It creates an incredible illumination and a seamless transition between home and garden.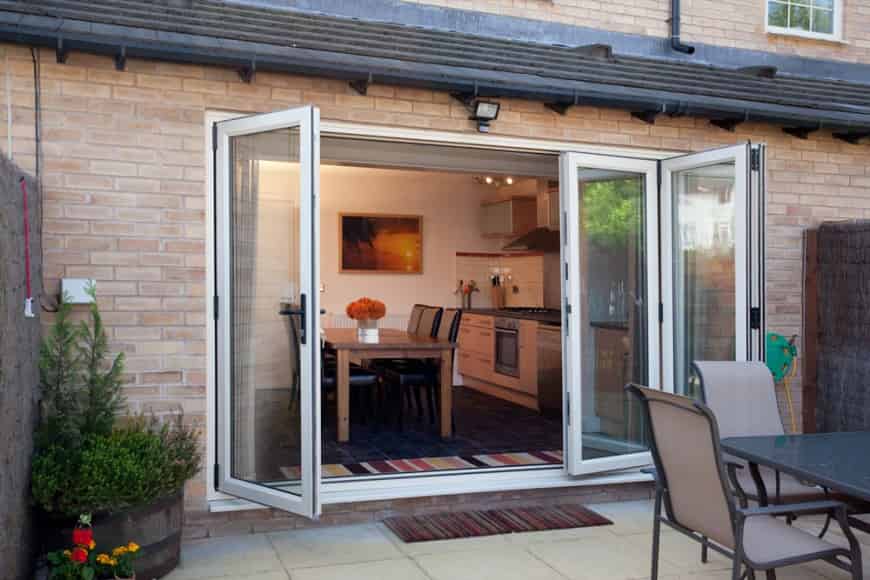 uPVC Doors Ongar Prices
if you would like to find out more about our beautiful uPVC doors in Ongar, or any of our range of products, please do not hesitate to contact our helpful and professional team. The Oakland Home Improvements team are highly experienced and are committed to answering your questions, discussing our products in depth and providing any additional information you need.
On the other hand, if you would prefer a free and instant quote for our uPVC doors, please head over to our online quoting engine. We can provide you with a competitively priced quote within minutes and will tailor your quote to fit your specifications. When you use our online quoting engine, Oakland Home Improvements will not place you under any obligation to buy.