Why should you invest in Double Glazing this Winter? And, when there are so many Double Glazing installers, why should you pick Oakland Home Improvements to carry out the renovations? Investing in Double Glazing will reduce your expensive monthly energy bills, and give your home greater energy efficiency. Add value to your property this Winter by installing Double Glazing. Allow us to introduce ourselves. We are Oakland Home Improvements, Essex's local Double Glazing Installers. We pride ourselves in having over thirty years experience in the competitive Double Glazing industry. We are a family business, based in Ongar, near Chelmsford.
The team at Oakland offer expert advice and professional installation service on a diverse range of Double Glazing products. We install Double Glazing products to the highest standard, we offer a full service (when needed) including expert advice, surveying, and installation.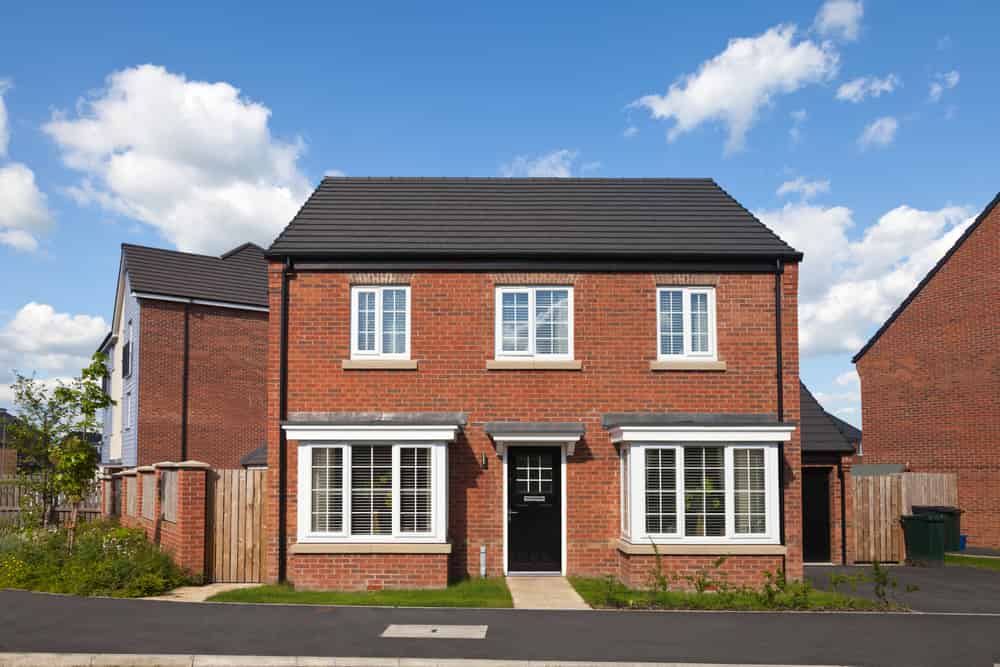 Energy Efficient Double Glazing
Hypothetically, if you invest in Double Glazing this winter, your expensive energy bills will decrease. It's that simple. But, how does Double Glazing save you money on your heating bills? And, how much can you look to save?
Did you know that you lose between 10% and 20% of your total energy loss per month through inefficient Windows and Doors? That can rack up to be a hefty sum of money over a long, cold, bitter winter.
Double Glazing works by trapping a layer of air between two panes of glass. The space between the glass isn't big enough for the air to circulate, so it doesn't. Instead it acts as a thermal barrier, preventing cold air from seeping through and stopping your expensive heating from leaving your Essex home.
Our Double Glazing products are installed by our in house team of professionals. With over thirty years of experience serving the local community we are certain that you will be totally  satisfied. We promise minimal disturbance whilst the work is carried out. We clean up after ourselves, leaving your Essex home exactly as we found it – Asides from brand spanking new, energy efficient Double Glazing!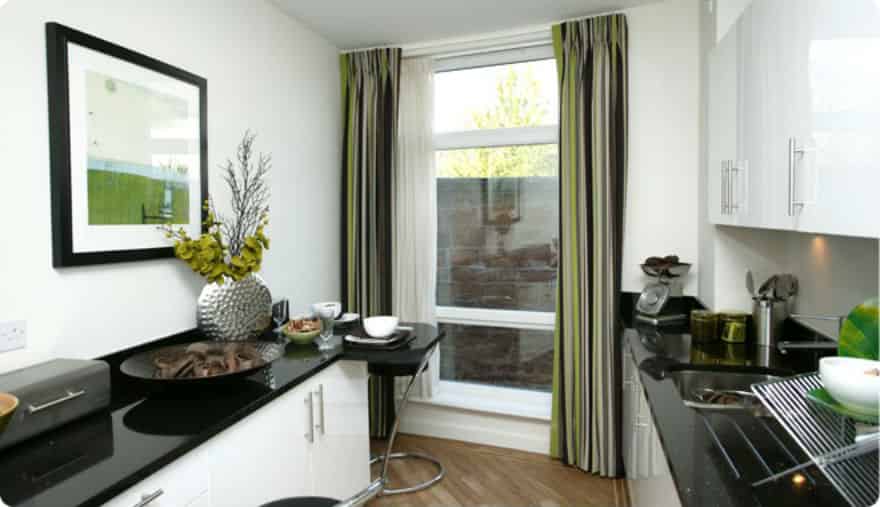 Double Glazing That's Easily Maintained
Once installed, our Double Glazing units require little to no maintenance at all. To keep your Double Glazing in pristine condition, Oakland recommend washing the uPVC frame with hot soapy water once a month or so. That's all you have to do.
Your brand new Double Glazing Windows will never need painting. What's more, the uPVC frames are scratch resistant. All working mechanisms of the uPVC Window are cleverly built into the frame. This intelligent design benefits your new uPVC window in a couple of ways.
Firstly, encasing the hinges and locks within the frame keeps them out the way of harmful and corrosive weather conditions. The second reason, safety. Building the locks and hinges into the frame protects children from trapping their fingers within the mechanisms. It also makes it a lot harder for anybody to gain entry from the outside.
Working with Eurocell
When you choose Oakland Home Improvements to install your Double Glazing, you choose to work with one of the most trusted names in the industry, Eurocell. Eurocell are market leaders of uPVC products, based right here in the UK.
Since 1974, Eurocell have invested in developing uPVC frames that meet the strict demands of architects, specifiers, fabricators and installers. Our uPVC frames also benefit home owners, by boosting their properties energy efficiency.
Eurocell's headquarters are based in Derbyshire. They boast a huge, purpose-built eighty thousand sq ft extrusion and tool-making facility. Just to give you an idea of the scale of Eurocell's manufacturing demand, they have a 260,000 sq ft area, dedicated to stock holding.
By choosing Oakland, you choose to work with Eurocell. A company with other forty two years experience in building, designing and manufacturing the best uPVC frame available.

Secure Double Glazing
As professional installation engineers, we have a responsibility in committing ourselves to your security. So, what measures do we take to ensure that your uPVC windows remain resilient when faced with a possible break in?
For starters, internal beading. All of our Double Glazing windows are internally beaded, making it near on impossible for would be intruders to remove the glass from the outside.
What's more, our hook shaped locks are embedded within the frame. Placing our secure locking systems within the uPVC frame makes it a lot harder for people to tamper with them. So long as the window is shut, the lock cannot be reached.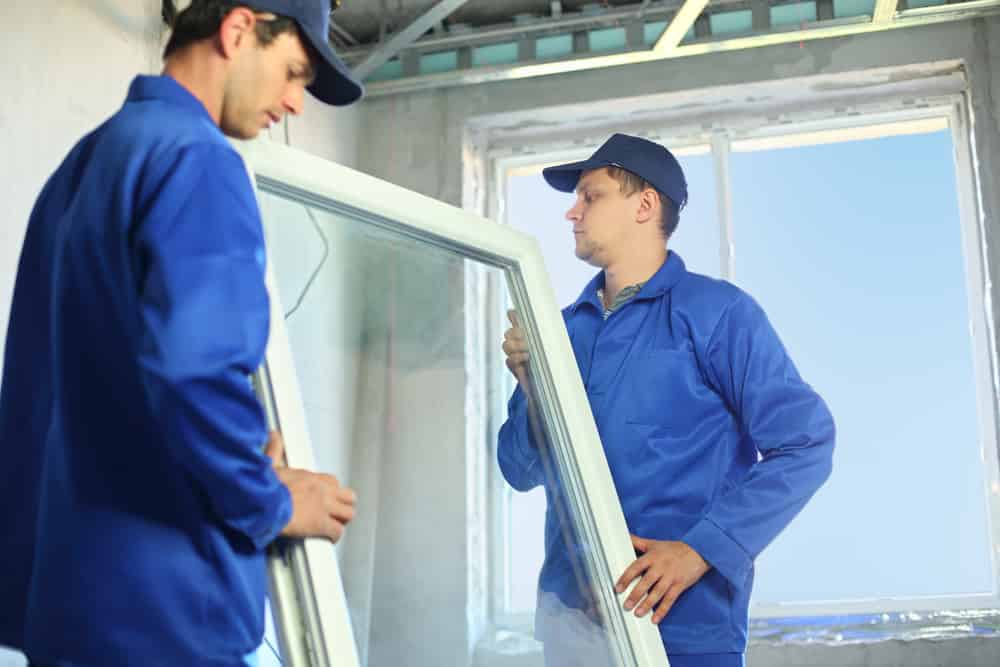 Free Online Quote
Considering Double Glazing for 2016? Or simply interested in how much upgrading to energy efficient Double Glazing will cost you? Here at Oakland, we have a free and easy to use online quote engine. Simply follow the link and fill out your details to  start your free no obligation quote.
Or, if you'd prefer, why not give one of our friendly team members a call? We are only too happy to talk Double Glazing with you. Our knowledgeable staff will discuss what's best for you, then suggest products that may be of interest. What's more we can talk you through our installation process and give you an estimated time of completion if you choose to have the work carried out.